Thursday, February 15, 2018
PACE Hosts Homelessness Forum Thursday, March 1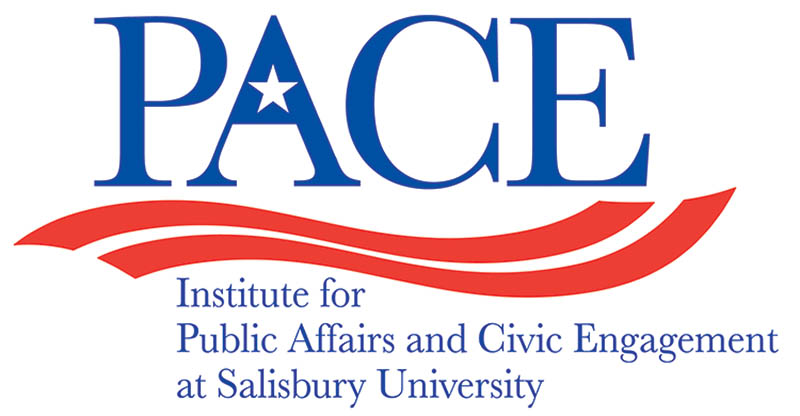 SALISBURY, MD---Presidential Citizen Scholar students from Salisbury University's Institute for Public Affairs and Civic Engagement (PACE) host a forum on homelessness 6 p.m. Thursday, March 1, in the Patricia R. Guerrieri Academic Commons Assembly Hall.

Invited guests include SU executive staff and Salisbury city leaders, as well as other community leaders, many of whom have had personal experience in helping the local homeless community.

The event begins with a panel discussion, followed by breakout sessions on sub-topics relating to homelessness. Students hope the forum continues a conversation between those working to address homelessness in the Salisbury area and members of the SU community with a goal of encouraging student and faculty input on potential solutions.

Students leading the event include biology major Haley Appel of Eldersburg, MD; international studies major Ryan Heidenreich of Baltimore; finance and marketing major Margaux Hrab of Clarksville, MD; elementary education major Drew Lacouture of Hackettstown, NJ; management major Allen Reynolds of Smithsburg, MD; nursing major Marissa Schumacher of Mt. Airy, MD; psychology major Alexis Shank of Hagerstown, MD; French and communication arts major Camille Supplee of Elkton, MD; biology major Morgan Tibbo of Catonsville, MD; and political science and communication arts major Nadia Williams of Germantown, MD.

Admission is free and the public is invited. Light refreshments will be served.

For more information call 410-677-5045 or visit the PACE website at www.salisbury.edu/pace.