Wednesday, August 31, 2016
Nobel Peace Prize Recipient Jose Ramos-Horta Speaks at SU Tuesday, September 20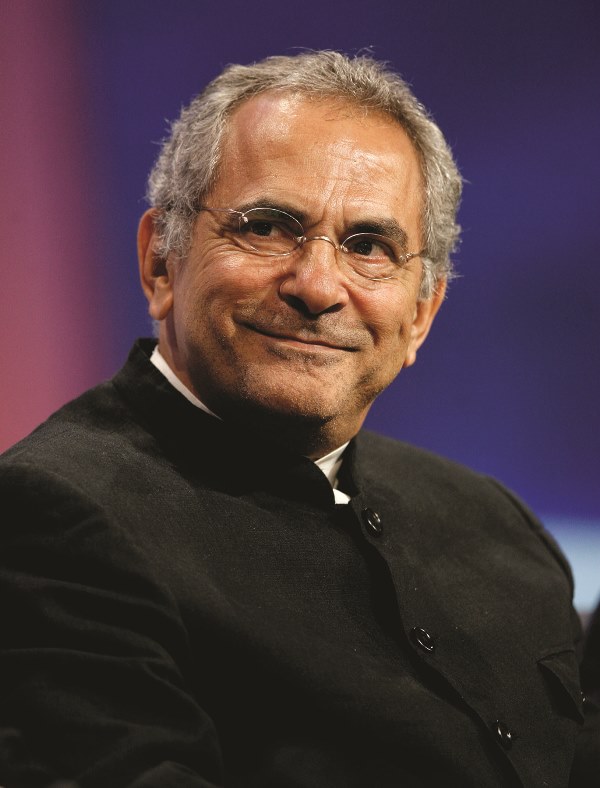 SALISBURY, MD---The Bosserman Center for Conflict Resolution at Salisbury University inaugurates its 25th anniversary celebration with a visit from Nobel Peace Prize recipient José Ramos-Horta on Tuesday, September 20.

The former prime minister and president of the Democratic Republic of East Timor (Timor-Leste) speaks as part of the center's "One Person Can Make a Difference" lecture series at 7 p.m. in Holloway Hall Auditorium. He also receives SU's President's Medal for leadership and service.

Currently the United Nations' special representative and head of its Integrated Peacebuilding Office in Guinea-Bissau, Ramos-Horta served as Timor-Leste's first foreign minister upon its achieving independence from Portugal in 2002. He became the nation's second prime minister in 2006. He was elected the country's president in 2007, serving until 2012 after surviving an assassination attempt.

A founder of the Revolutionary Front for an Independent East Timor (FRETILIN), Ramos-Horta was exiled from the country for two years in the early 1970s and served as the spokesperson-in-exile for the East Timorese resistance during the Indonesian occupation of Timor-Leste beginning in 1975. For 10 years, he also represented FRETILIN in the UN. In 1996, he shared the Nobel Peace Prize with Roman Catholic Priest Carlos Belo, also of Timor-Leste, for their non-violent efforts to end the occupation and achieve independence.

Admission to his talk is free. Tickets, available in advance at the Guerrieri University Center Information Desk, are required. The public is invited. For more information call 410-219-2873 or visit the SU website at www.salisbury.edu.