Tuesday, December 15, 2015
Nabb Center Receives Bequest from Late Supporter Fooks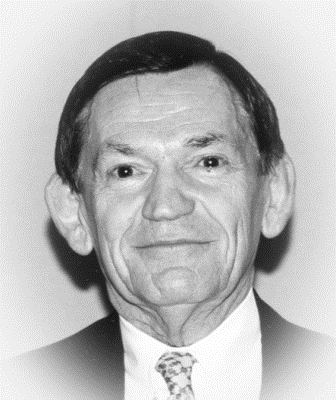 SALISBURY, MD---Salisbury University's Edward H. Nabb Research Center for Delmarva History and Culture is looking toward the future thanks to a bequest from late supporter Thomas Fooks V.

With additional contributions from friends, family and others, the bequest has grown to some $640,000 since Fooks' death in May 2014.

"He saw in the center something he had been searching for, for many years," said Dr. Ray Thompson, Nabb Research Center director, of the organization's long-standing relationship with Fooks.

"He came frequently to the center and did what he could to make certain it moved forward and prospered. He would encourage his friends and acquaintances to come to the center to find out more about themselves or their families. He would pull together well-known scholars, picking their brains, trying to develop a plan to raise money for the center.

"He was a good friend to all of us — positive to the end."



A native of Sussex County, DE, and World War II veteran, Fooks was an avid genealogist, able to trace his roots throughout the Delmarva Peninsula and beyond. His notable ancestors included Emperor Charlemagne; Pepin, King of the Franks; William the Conqueror; and King Ferdinand and Queen Isabella of Spain. He was a member of several historical and genealogical organizations, including the Jamestown Society, Sons of the American Revolution and the Society of the Cincinnati.

At the Nabb Research Center, Fooks was especially interested in determining the connections between the early American colonies and England via transatlantic migration routes. He also had a great interest in seeing the center's records digitized, an ongoing process that so far has included newspapers, yearbooks and other regional periodicals.

For more information call 410-543-6312 or visit the Nabb Research Center website at http://nabbhistory.salisbury.edu.