Thursday, August 3, 2017
Nabb Center Hosts 'Piecing It All Together: Quilts of the Eastern Shore' Exhibit August 28-December 22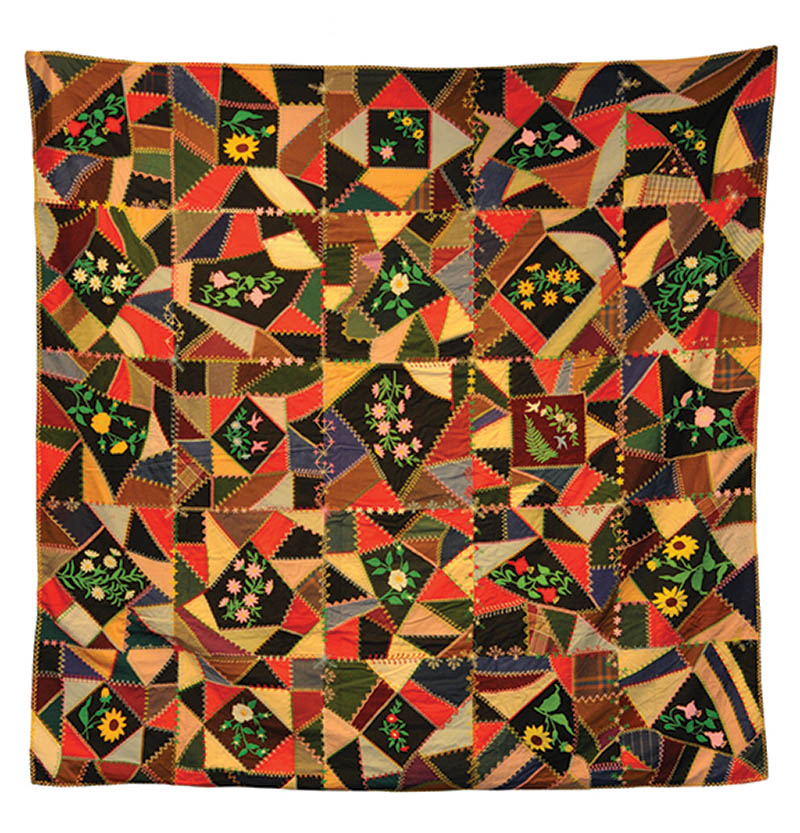 SALISBURY, MD---For generations, quilts have been synonymous with warmth, comfort and the feeling of home.

At Salisbury University's Edward H. Nabb Research Center for Delmarva History and Culture, every quilt has a story to tell. The center delves into their historical tales during the exhibit "Piecing It All Together: Quilts of the Eastern Shore" August 28-December 22 at its G. Ray Thompson Gallery in the Patricia R. Guerrieri Academic Commons.

A special event is held in connection with the exhibit from 9 a.m.-1 p.m. Saturday, November 4, in the Guerrieri Academic Commons Assembly Hall. Guest lecturer Jenny Garwood of the Museum of Early Southern Decorative Arts in Winston-Salem, NC, discusses quilts from the museum's collection and hosts a sampler and needlework presentation. The event also includes a quilt turning featuring quilts from the Nabb Center's collection.

The exhibit includes local quilts from the Lankford, Hargis, White and Adkins families. Details include pattern names, the number of stitches per inch and pattern names, as well as the history behind their makers, where they lived and what they may have been doing at the time the quilts were made.

Gallery hours are 10 a.m.-4 p.m. Monday-Friday. Admission is free and the public is invited. For more information call 410-543-6312 or visit the Nabb Center website at www.salisbury.edu/nabb.