Friday, April 25, 2008
Miller Alumni Garden Affair Friday, May 16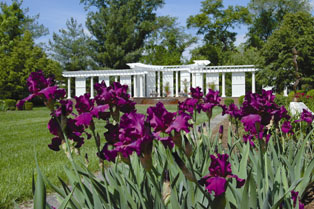 SALISBURY, MD---One of Salisbury University's most picturesque locations takes center stage during the Miller Alumni Garden Affair 6-8 p.m. Friday, May 16.
This fund-raiser for the garden includes food, music and spring fashions. Sponsored by the SU Alumni Association, tickets are $70 per person and available through May 1.
For tickets and more information call 410-543-6042 or visit http://alumni.salisbury.edu.