Tuesday, March 20, 2012
Join Friends of Children's and Young Adult Literature at SU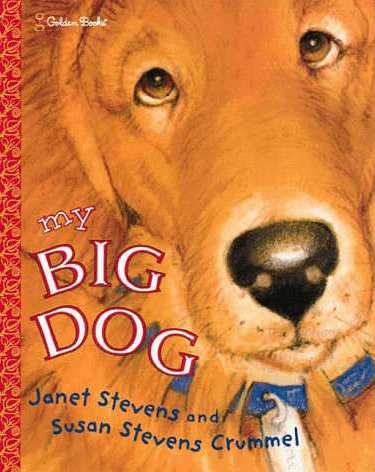 SALISBURY, MD---Faculty, staff and students, and community members, are invited to become "friends" of the Children's and Young Adult Literature at Salisbury University.
Throughout the year, many nationally renowned authors and illustrators will visit campus to celebrate literature and learning. An annual Read Green festival is April 10-14. That event is held in conjunction with the Green Earth Book Awards, a national honor for books that inspire environmental stewardship among children and young adults. Additional activities are planned for the fall.
2012 membership benefits include: a private reception with festival keynote speakers Janet Stevens and Susan Stevens Crummel and Green Earth Book Award honorees 5-6 p.m. Tuesday, April 10, at SU's Ward Museum of Wildfowl Art; front row seats at the festival's main event 5 p.m. Wednesday, April 11 in SU's Holloway Hall Auditorium; and a private reception with 2012 Newbery Medal winner Jack Gantos (time, date and location to be announced).
Other features include one personally signed book from a guest author or illustrator; one free admission ticket and store coupon from SU's Ward Museum of Wildfowl Art; and 10 percent discounts on books sold at SU author and illustrator presentations and on items from the Children's Book Garden in Ocean City, MD.
Membership is $50. For more information e-mail Dr. Patricia Dean of SU's Teacher Education Department at pkdean@salisbury.edu.