Tuesday, November 14, 2017
Jazz Ensemble Continues SU's 'Holiday Travels' Music Festival Dec 7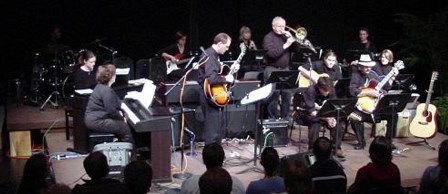 SALISBURY, MD---Salisbury University's "Holiday Travels" Winter Music Festival continues with the SU Jazz Ensemble, directed by Jerry Tabor, 7:30 p.m. Thursday, December 7, in Holloway Hall Auditorium.
The concert features two combos playing contemporary jazz. Selections are centered on composer-performers from Art Blakey and the Jazz Messengers, and One for All.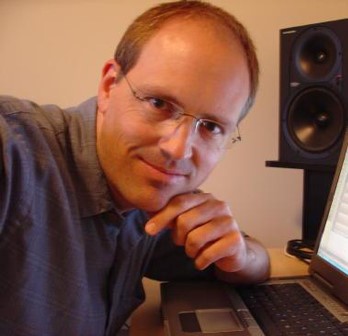 They include David Hazeltine's "Pearls," Steve Davis' "Letter to Mary," Curtis Fuller's "Alamode and Sweetness," Bobby Watson's "Ode for Aaron" and "The Inventor" and Kenny Dorham's "Whistle Stop" and "Lotus Blossom." The combos also perform Michael Philip Mossman's "Samba LaRue" and Rick Hirsch's "Git-Down Time."

Sponsored by the Music, Theatre and Dance Department, admission is free and the public is invited. For more information call 410-548-5588 or visit the SU website at www.sailsbury.edu.