Tuesday, January 22, 2008
Jackson Discusses Cutting Edge Home Technology February 7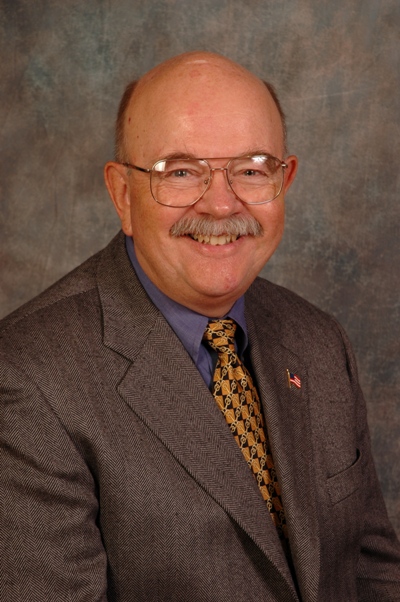 Salisbury, MD---Longtime telecommunications and Internet expert Dr. Peter E. Jackson discusses cutting-edge residential technology on Thursday, February 7, at Salisbury University. His talk "Cutting Edge Home Technology: The 'Alive and Aware' Home," is 4 p.m. in Henson Hall, Room 243.
A member of the SU Foundation board since 2005, Jackson is president of Custom Media Experience, a systems integration company specializing in home automation and advanced computer technologies.

In addition, he is president of the Jackson Observatory in Eden, an astronomy observatory he built with his wife, Judy, on their home site to inspire students in the region to learn about science, astronomy and cosmology.
Prior to moving to the Salisbury area, Jackson enjoyed a distinguished career in telecommunications. It started at Bell Laboratories in Holmdel, NJ, in 1967, the year he earned his doctorate in electrical engineering from Duke University. There, he helped establish the International Council for Computer Communications, modeled after the Club of Rome, a famed international think tank.
Working on the Department of Defense project ARPANET, the predecessor of today's Internet, Jackson developed the mathematical underpinnings for the first digital network. In 1972 ICCC provided the venue for the Washington conference that gave the first public demonstration of ARPANET.
After leaving Bell in 1976, Jackson worked for a series of technological giants in increasingly senior positions including Northern Telecom, Southwestern Bell Technology Resources, DSC Communications and QUALCOMM--all on the cutting edge of telecommunications, including satellite and cellular communications research.
In addition to technology, Jackson is passionate about music. He is a benefactor, past guest conductor and a member of the board of directors for the Salisbury Symphony Orchestra, as well as for the Salisbury Chorale.
Sponsored by the Richard A. Henson School of Science and Technology, the talk is free and the public is invited. Refreshments are served at 3:50 p.m., prior to the lecture. For more information call 410-543-6030 or visit the SU Web site at www.salisbury.edu.