Thursday, October 23, 2008
Humanities Seminar Series Continues November 8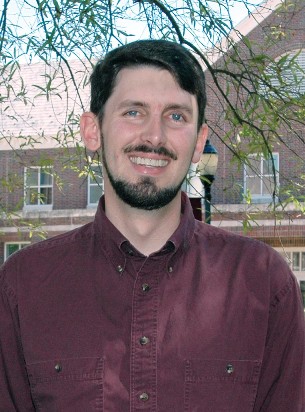 SALISBURY, MD---The United States has an extensive national park system and millions of Americans have an intense desire to see and to be in nature. Yet no other national population, especially per capita, uses more resources, creates more garbage or spews so much pollution.
Salisbury University's fall Humanities Seminar Series continues Saturday, November 8, with "Nature Love and Loathing in America" with Dr. Michael Lewis of SU's History Department, who also teaches environmental issues courses.
Lewis investigates how the United States has led the world in preserving nature but still is the greatest global force in nature's destruction. Participants are invited to plumb American history and culture with him in an attempt to understand the national schizophrenia.
The seminar series is designed to encourage stimulating, intellectual discussion between faculty, alumni and community members. All seminars are 10 a.m.–2:30 p.m. Saturdays in the Caroline Room of the SU Commons. The final seminar in this series is "Literary Magic: The Seven Harry Potter Novels" with Dr. John Wenke of the English Department on January 24.
The seminars "present opportunities to broaden our minds' horizon, to meet old friends, and to make new friends," said Craig Abresch of Salisbury, a participant in last year's inaugural series. "They exemplify the best of what people have to offer one another. I recommend them to everyone."
Sponsored by the Fulton School of Liberal Arts, the Alumni Association and the Whaley Family Foundation, the cost of each seminar is $50, which includes lunch. All proceeds benefit Fulton School initiatives. To register, visit http://alumni.salisbury.edu. For more information call 410-543-6042 or e-mail alumni@salisbury.edu.