Thursday, February 8, 2018
Folger, Zimmer Open Spring Feature Friday Performance Series February 9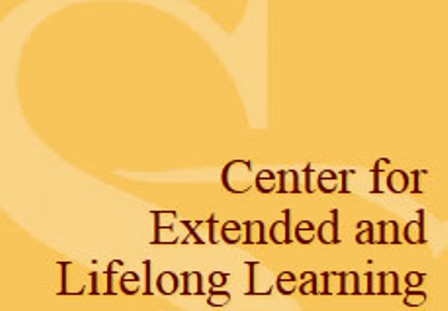 SALISBURY, MD---Salisbury University's Feature Friday downtown Salisbury performance series resumes February 9 with the four-handed piano concert "Twenty Tangled Fingers" by Dr. William Folger and Susan Zimmer of SU's Music, Theatre and Dance Department.

All presentations in the series are 6-7 p.m. at The Brick Room, 116 N. Division St.

The co-chair of SU's Music, Theatre and Dance Department, Folger is the head of choral activities at SU. He also serves as director of the Salisbury and University chorales, and musical director of the SU musical theatre productions.

Zimmer, an adjunct faculty member at SU for 25 years and the Music, Theatre and Dance Department's coordinator of accompanying, is dean of the Salisbury chapter of the American Guild of Organists. A certified musician in the Presbyterian Church, she serves as director of music for the Wicomico Presbyterian Church in Salisbury.

Upcoming performances this semester include:

• March 9 – The Jerry Tabor Ear Alliance, featuring Dr. Jerry Tabor, professor of music

• April 13 – Such Fools, featuring Todd Smith, SU web communications manager

• May 11 – Red Letter Day, featuring Suzanna Mallow, SU multimedia assistant; Colleen Clark, assistant professor of music technology; and alumnae Andrea Jones and Becca Doughty

Sponsored by the Whaley Family Foundation and SU's Center for Extended and Lifelong Learning (CELL), admission is free and the public is invited (must be 21 to enter). Charges apply for food and drinks.

For more information call 410-546-6090 or visit the CELL website at www.salisbury.edu/cell.