Tuesday, February 21, 2017
Fiskio Continues Environmental Studies Colloquium Series with 'Pipelines and the Public Square' February 22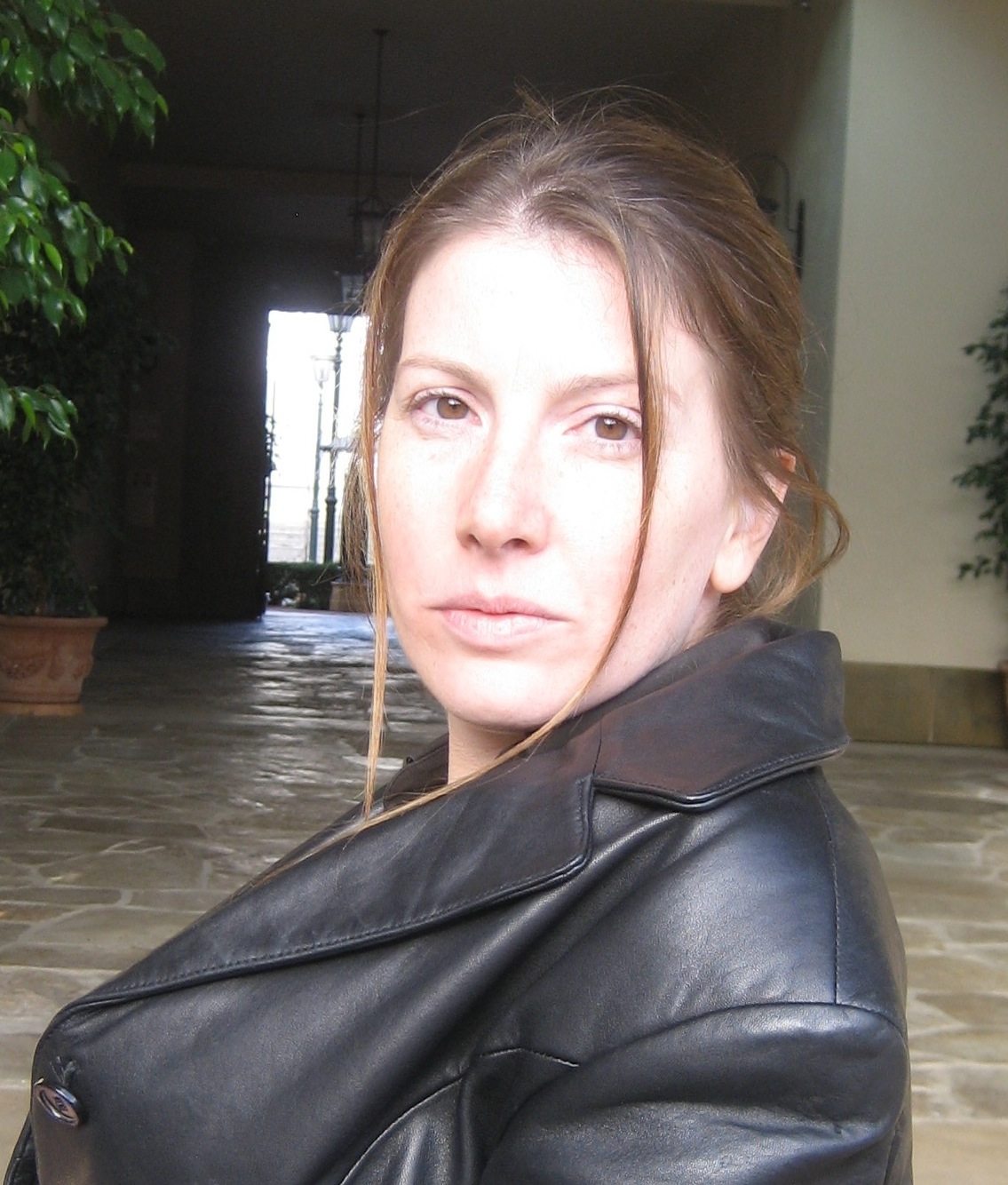 SALISBURY, MD---Salisbury University's Environmental Studies Colloquium Series continues with the presentation "Pipelines and the Public Square" 7 p.m. Wednesday, February 22, in Conway Hall Room 153.

Dr. Janet Fiskio, associate professor of environmental studies at Oberlin College, discusses recent movements like #NoDAPL and Idle No More that provide opportunities for participatory democracy and utopian desire to emerge.

Taking these and similar "choreographies of protest" to heart, she considers the value of asking questions, causing trouble and dwelling in the presence of grief as activists confront and respond to events like global climate change and species extinction.

Sponsored by the Environmental Studies Department, admission is free and the public is invited. For more information call 410-543-8105 or visit the SU website at www.salisbury.edu.