Tuesday, June 23, 2015
Enhanced Risk of Severe Storms Forecasted 5-7 p.m. June 23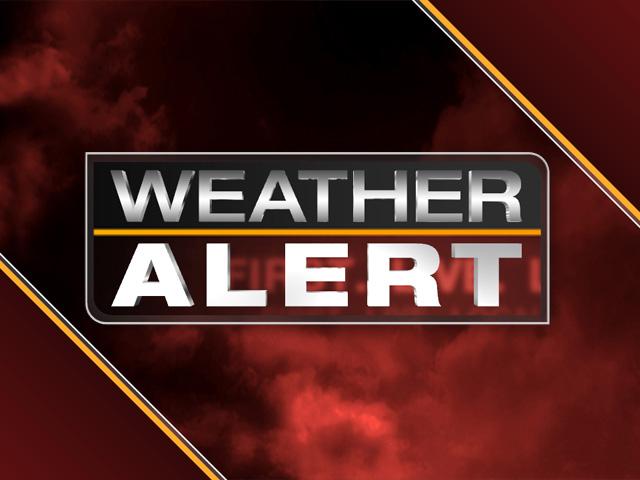 SALISBURY, MD---The National Oceanic and Atmospheric Administration and National Weather Service Storm Prediction Center has placed Maryland's Lower Eastern Shore at an enhanced risk of severe thunderstorms from 5-7 p.m. today, according to Wicomico County Emergency Services Director David Shipley. The risk is expected to trend gradually southward during the evening hours.
Large hail and damaging wind gusts are expected to be the most prominent threats, though an isolated tornado is possible as well. SU community members should take caution and monitor local media for any updates or notifications.
For more information visit the NOAA/NWS Storm Prediction Center website at www.spc.noaa.gov.