Monday, October 23, 2017
Duquesne University Tamburitzans Return to SU October 28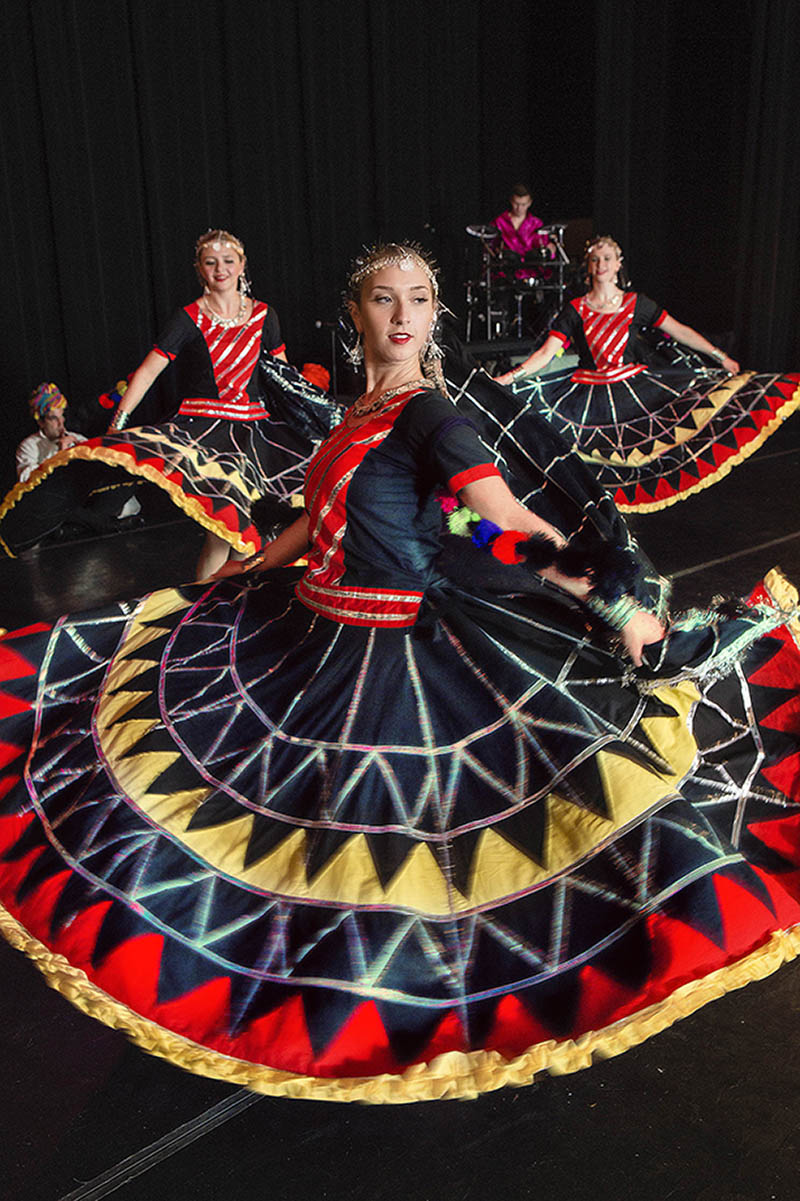 SALISBURY, MD---The internationally renowned Tamburitzans of Duquesne University return to Salisbury University this semester as part of the "Best of the Best" fall cultural events series.

Their performance is 7 p.m. Saturday, October 28, in Holloway Hall Auditorium.

Throughout their 80 years of existence, the colorful Tamburitzans have presented thousands of concerts in the United States, Canada, South America and Europe — one of the longest-running performances of its kind.

With changes into some 500 authentic, brightly colored costumes, the troupe performs a non-stop series of dance and song. The routines demand precision and athleticism, as well as a great sense of musicianship. Taking its name from the tamburitza family of Eastern European stringed folk instruments, the troupe consists of some 35 students from the United States and abroad with majors from dance to accounting to nursing.

The New York Times has called the Tamburitzans "a joyful expression of youth and spirited dance and music." The Los Angeles Times has hailed the troupe as "charming."

Sponsored by the Cultural Affairs Office, admission is free and the public is invited. For more information call 410-543-6271 or visit the SU website at www.salisbury.edu.