Wednesday, April 8, 2015
Dr. James King Earns SU's First Fulbright-Hays Grant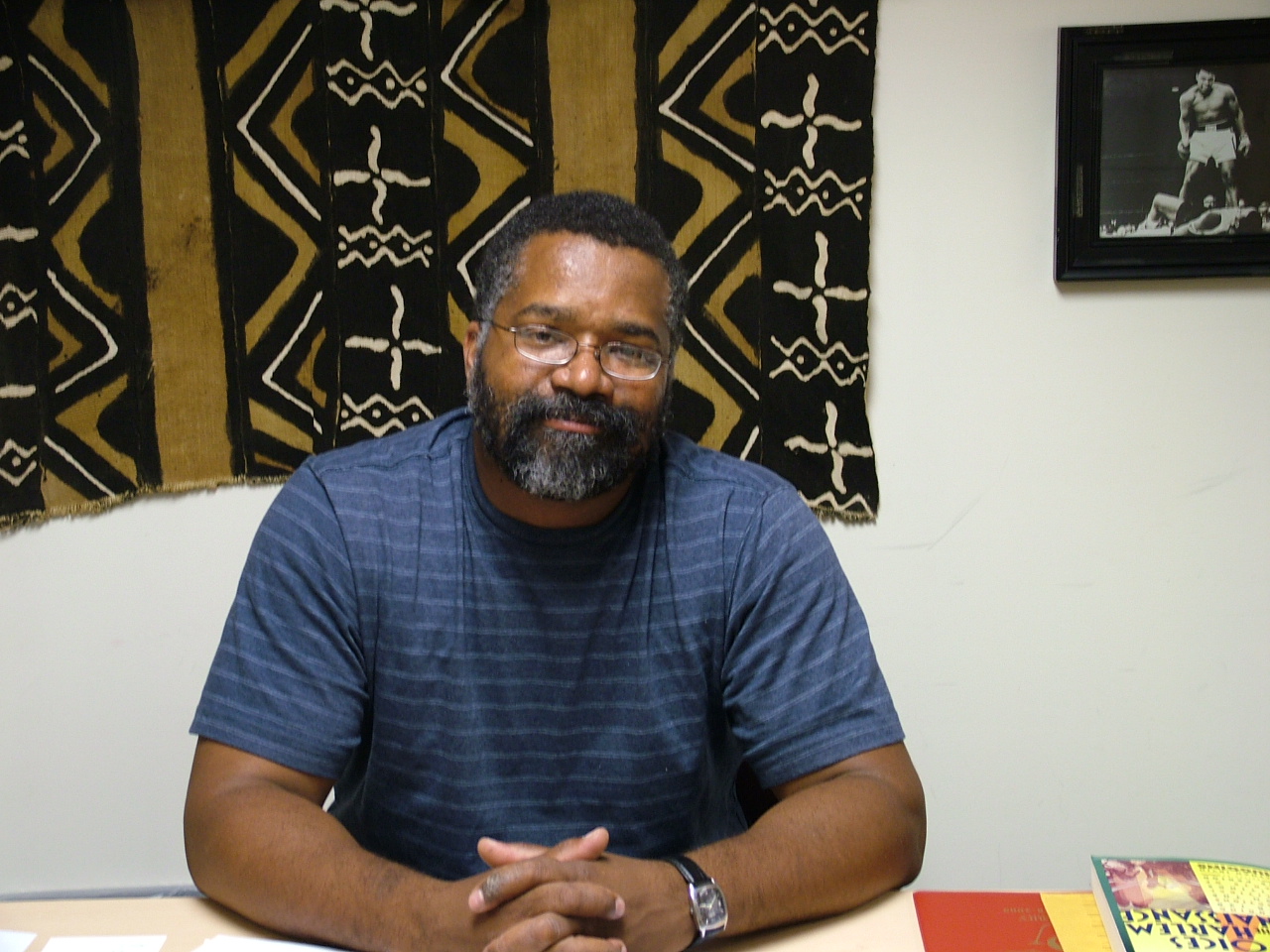 SALISBURY, MD---Twelve educators from Salisbury University and Wicomico County public and private schools will travel to Ghana in West Africa this summer through a Fulbright-Hays international education grant.

Dr. James King of SU's English Department earned the $77,412 short-term travel award for his "Mate Masie Initiative." He is the first from SU to earn this type of Fulbright.

Mate masie is a word from Ghana's Akan tribe that means "to go back and get what you forgot" or "I have heard and I have kept it," King explained. His project will involve gathering information from older generations in that country.

"We will be exploring how the modern way of Western life meshes and intersects with traditional tribal customs that harken back to an earlier time," said King, who will lead the group. "We hope to gain a better understanding of Ghanaian culture and life ways."

Over four weeks, the group will live and take classes from faculty at the University of Ghana at Legon, learning about history, the environment, sociology, music, theatre, dance and language, including the dialect Twi. They will meet with community members to learn about chiefdoms and other existing elements of African tribal life. They also will meet a paramount chief and assist with the installation of a well in a village.

When the group returns, its members plan to create classes and enhance curriculum at the K-12 and collegiate levels with details related to West African culture and themes.

"We want to offer students experience with a language, culture and society very different from their own," said King, adding that the sustainable well project will connect SU to the village into the future.

"All students need to develop global competencies to succeed in their careers and communities, and these programs provide critical support to help educators and students develop these skills," said U.S. Secretary of Education Arne Duncan about the Fulbright-Hays awards.

Attending from SU are Drs. Diallo Sessoms of Teacher Education, Gina Bloodworth of Geography and Geosciences, Lincoln Gibbs of Health and Sport Sciences, and Jeanne Whitney and Joseph Venosa of History, along with Kimberly Clark-Shaw of the Seidel School and student Amanda Williams. The cohort also includes county educators Karen Carroll, Katherine West and Kenneth Johnson of Salisbury Middle School, along with Kelly Riddle of Bennett Middle School and Christine Cook from the Salisbury School.

King's grant was one of only 16 short-term Group Projects Abroad funded nationally. These projects support overseas research and training focused on non-Western foreign languages and area studies.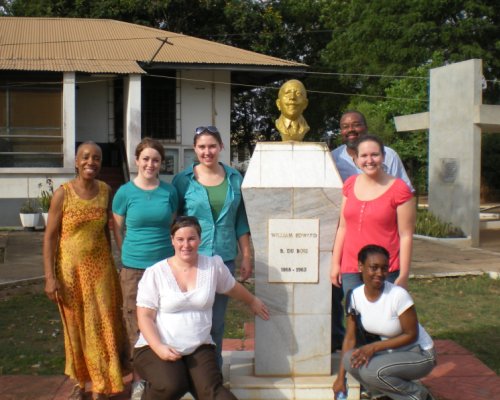 As a past Fulbright Scholar, King spent five months at the University of Ghana at Legon in early 2010. He co-taught a course on the country's Pan-African movement with archeologist Yaw Bredwah-Mensah and conducted research at sites surrounding the university to complete a related book. In 2009, he took five students over spring break to study the literature of the African diaspora, establishing SU's first formal connection in Ghana. The upcoming project will mark his seventh trip to that country.
King earned his Ph.D. in English literature from the City University of New York's Graduate School and University Center in Manhattan. He came to SU in 2007 and specializes in 20th century African-American literature and the literature of slavery.
All Fulbright programs were established through legislation first introduced by late U.S. Senator J. William Fulbright of Arkansas in 1946 to increase mutual understanding between the U.S. and people worldwide. Fulbright-Hays, funded through a U.S. Department of Education appropriation, is one of the few Fulbright programs that supports group projects abroad.
For more information call 410-543-6030 or visit the SU website at www.salisbury.edu.