Wednesday, April 10, 2013
DNR's Goshorn to Speak at SU Wednesday, April 24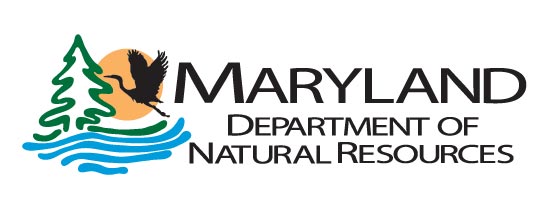 SALISBURY, MD---Dr. David Goshorn, director of the Maryland Department of Natural Resources' Office for a Sustainable Future, speaks on "Building Resilience to Climate Change: State of Maryland Policy and Practice" 6 p.m. Wednesday, April 24, in Henson Science Hall Room 103 at Salisbury University.
Created in 2007, the Office for a Sustainable Future is responsible for the DNR's long-range strategic planning, and BayStat and StateStat environmental information initiatives. The office also collaborates on issues including climate change, green infrastructure, resource targeting and Smart Growth to ensure long-term sustainability practices.
Sponsored by SU's Smart Growth Club and the Wicomico Environmental Trust, admission is free and the public is invited. For more information call 410-543-6460 or visit the SU Web site at www.salisbury.edu.