Friday, August 14, 2015
'Crooked Road' Concert Inaugurates SU 'Made in America' Cultural Events Series Thursday, September 10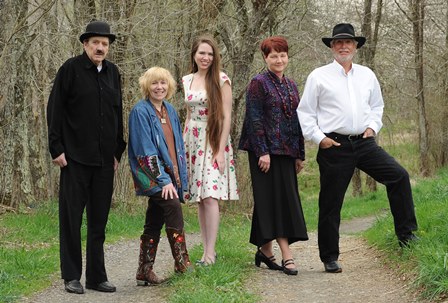 Whitetop Mountain Band

SALISBURY, MD---Salisbury University inaugurates its "Made in America" fall cultural events series with an evening of regional food, music and dance Thursday, September 10.

SU's Cultural Affairs Office presents "The Crooked Road: Virginia's Heritage Music Trail" at 7 p.m. in Holloway Hall Auditorium. A dance and music workshop precedes the performance at 5 p.m. A "Royalty of Mountain Music" exhibit will be on display in Holloway Hall Lobby.

Celebrating the traditional music of families and communities since colonial times in southwest Virginia, featured performers include the Whitetop Mountain Band, Jeff Brown and Still Lonesome, and Sandy Shortridge.

The family-based Whitetop Mountain Band combines fiddle and banjo instrumentals with solo and harmony vocals to represent musical genres from blues, classic country and honkey tonk to traditional bluegrass, old-time ballads and four-part mountain gospel. The ensemble has performed at the Smithsonian Folklife Festival, as well as venues in Europe and Australia, among others.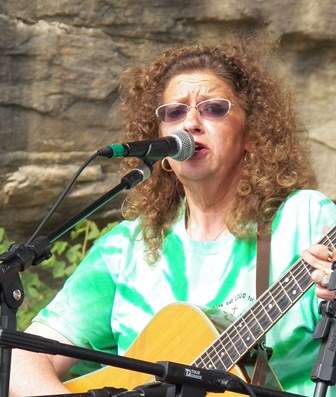 Sandy Shortridge

Brown has performed on popular music programs including The Grand Ole Opry and Austin City Limits, as well as PBS' Song of the Mountains. He also has played on stage with Johnny and June Carter Cash. With Still Lonesome, he continues to be a popular musician in the bluegrass circuit.

Singer-songwriter Shortridge specializes in mountain and storytelling music. She formed the Sandy Shortridge Band in 2007.

Admission to the concert is free and the public is invited. The engagement is funded through the Mid-Atlantic Tour Program of the Mid-Atlantic Arts Foundation with support from the National Endowment for the Arts and the Maryland State Arts Council.

University Dining Services presents the dinner "Crooked Road Cuisine: A Taste of the Blue Ridge Mountains" from 4:30-7:30 p.m. in the Commons, featuring musician Jay Smar.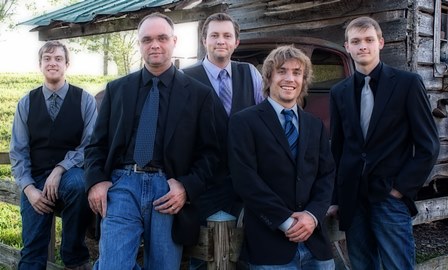 Jeff Brown and Still Lonesome

The Philadelphia Folk Festival native entertains audiences with guitars, banjo, fiddle, singing and "flat-footin'" (a form of clog dancing). Smar has twice toured Scotland and recorded music for the BBC movie The Welsh in America. He serves an "acoustic buffet" of traditional American, original folk and old-time mountain music, as well as bluegrass, gospel and coal mining songs from northeast Pennsylvania.

Part of University Dining Services' International Dinner Series, cost is $12, $7.28 for children ages 5 and under.

For more information call 410-543-6271 or visit the SU website at www.salisbury.edu.