Friday, May 6, 2016
Concussion Training to Draw SU, Delmarva Educators May 9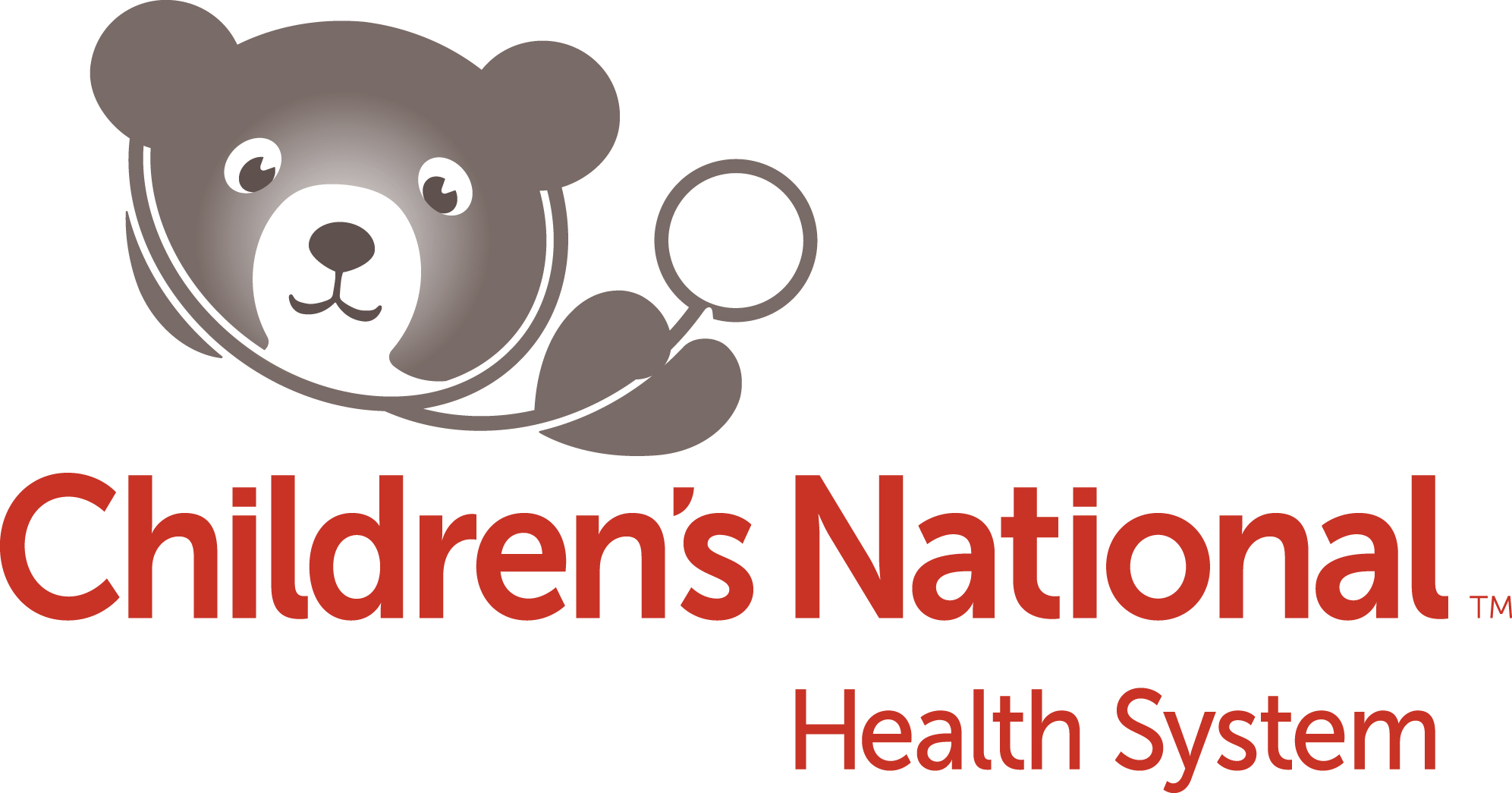 SALISBURY, MD---When Wicomico High School student Ben Pereboom suffered a concussion playing basketball over winter break two years ago, he experienced some lingering effects that he just couldn't shake.

His parents, Dr. Maarten Pereboom, dean of Salisbury University's Fulton School of Liberal Arts, and Ruth Baker, were concerned.

Luckily, they were referred to Dr. Gerard Gioia of the Children's National Health System in Washington, D.C., who was able to help. Gioia heads its Pediatric Neuropsychology Division and directs the Safe Concussion Outcome, Recovery and Education (SCORE) Program.

"Ben was taking a long time to recover and we really didn't get a handle on things until we were referred to Dr. Gioia by the Wi-Hi athletics staff, who knew about him from SU's own head athletic trainer, Pat Lamboni," Pereboom said.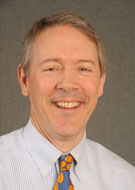 On Monday, May 9, Gioia (pictured) will be at Wi-Hi to lead a "Train the Trainer" workshop. Pereboom; Lamboni and his athletic training staff; Dr. Kelly Fiala, dean of SU's Seidel School for Education and Professional Studies; and others from SU are among some 100 people registered to attend. Educators, counselors, athletics staff and coaches, parents, nurses, physicians and physical therapists from schools and other organizations across the Eastern Shore of Maryland and Virginia, and Delaware, are expected.

"Concern about concussions is sweeping through schools and sports across the country," Gioia said. "While these brain injuries must be taken seriously, students can make a full recovery with effective collaboration between doctors, parents and schools. We want all schools to answer with confidence the question 'If one of our students sustains a concussion today, what do we do to support their return tomorrow?'"

Helping coordinate the workshop is Ben Waples, head athletic trainer at Snow Hill High School, who earned an M.S. in Applied Health Physiology from SU in 2007. "For students who have suffered concussions, we want to make their transitions back to school as easy and effective as possible," he said.

Pereboom added: "This project is about ensuring proper care for young people who get concussions, mostly through sports activity, whether recreational, competitive or at school. Some kids heal quickly. Others can take much longer. The goal is to make sure recovery is monitored and supported at home and at school, both on the academic and athletic sides. My connection to this is personal."

Lamboni said that when it comes to concussion management and prevention, SU has long been a partner of Peninsula Orthopaedic Associates and Wicomico County Public Schools, and has been a resource for athletic trainers in the county.

"SU was one of the first schools in Maryland to implement neurocognitive testing and I have used Dr. Gioia's expertise on numerous occasions," he said. "We welcome this partnership with the schools and the SCORE program."

Gioia is co-author of the Centers for Disease Control and Prevention's Heads Up concussion material and has written articles on the "return-to-school" process. He plans to open a concussion clinic in Salisbury in the fall and will consult with area school systems and others on the development of concussion management teams.

For more information, call 410-543-6030 or visit the SU website at www.salisbury.edu.