Thursday, August 25, 2016
Community Invited to Guerrieri Academic Commons Ribbon-Cutting Ceremony September 1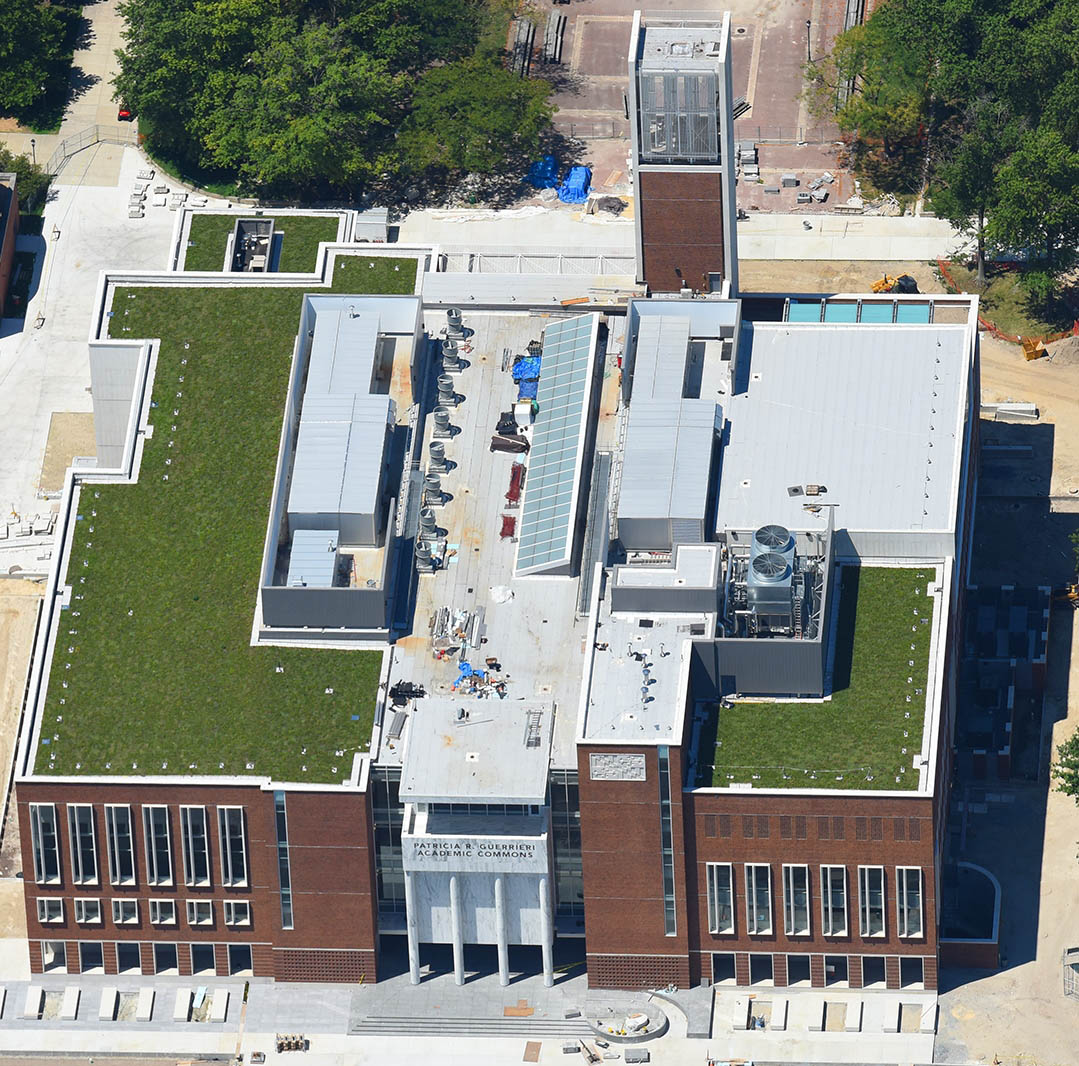 SALISBURY, MD---The community is invited the join the Salisbury University campus for a ribbon-cutting ceremony to dedicate the Patricia R. Guerrieri Academic Commons at 11 a.m. Thursday, September 1, outside the building on Red Square.

A reception and tours follow inside until 2 p.m.

The event will offer a unique opportunity to explore this new space for academic and cultural life at SU. The building will serve as the new home for SU's library, the Edward H. Nabb Research Center for Delmarva History and Culture, and many campus academic services.



The Guerrieri Academic Commons also features exhibit space, a 400-seat assembly hall, graduate student and faculty lounges, new campus dining experiences and more.

Shuttle service will be available from the Avery Street parking lot (former Dresser-Wayne parking area) beginning at 10 a.m. Shuttles will return to the lot until 2 p.m.

For more information call 410-677-5416 or visit the SU website at www.salisbury.edu.