Thursday, March 31, 2011
Candlewick Press Earns Environmental Stewardship Award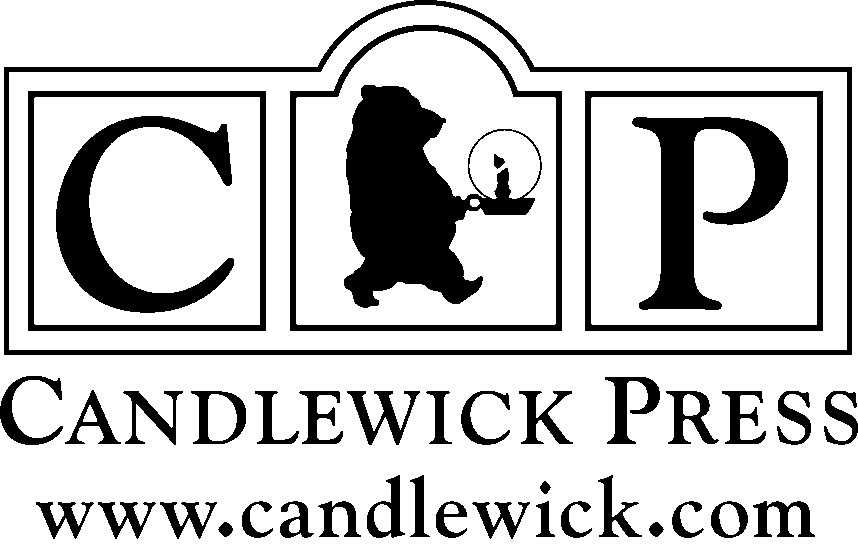 SALISBURY, MD---Candlewick Press is the 2011 winner of the Newton Marasco Foundation's Leading Environmental Stewardship Award. The award is presented at NMF's Green Earth Book Award ceremony at 6 p.m. Tuesday, April 5, at Salisbury University.

"Candlewick Press is recognized in the publishing world as a leader in environmental stewardship," said Amy Marasco Newton, president of the Virginia-based environmental non-profit.

Based in Somerville, MA, Candlewick is the nation's largest independent publisher for children. The company is a founding member of an organization that created a forest sources database to ensure all publishers use legally harvested and sustainable forest sources. Committed to reducing its environmental impact, Candlewick also constructed its office space using environmentally sustainable materials like bamboo and concrete and established a recycling program that yielded 19,805 pounds of paper in a single year. The company supplements printed manuscripts with e-reader devices and uses in-house video conferencing to reduce "meeting miles."

"We're particularly aware of our impact on the environment and have always done everything we can to ensure that impact is a positive rather than a negative one," said Candlewick President and Publisher Karen Lotz. "We are proud to be the recipient of the LES."

The award thanks individuals and organizations for taking practical yet innovative sustainable actions within their communities and businesses. In 2009, SU President Janet Dudley-Eshbach earned the inaugural LES Award for her commitment to sustainability on campus, including pursing LEED Silver certification for all new construction.

Annually, NMF partners with SU to celebrate the Green Earth Book Awards, which is the nation's first prize to laud authors and illustrators for encouraging environmental stewardship in literature for children and young adults. Given during SU's Children's and Young Adult Literature Festival, the book award is one of NMF's many innovative programs promoting awareness and responsibility for the environment. For more information, visit www.newtonmarascofoundation.org. For details about the festival, visit www.salisbury.edu.