Tuesday, January 30, 2018
CELL Spring Lighthouse Poets Society Discussions Begin February 2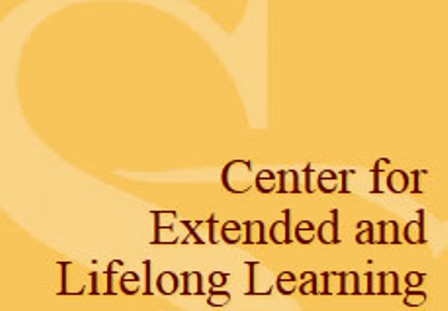 SALISBURY, MD---Salisbury University's Center for Extended and Lifelong Learning (CELL) hosts a drop-in poetry discussion as part of its Lighthouse Poets Society series.
Led by Tara Elliott, spring sessions begin Friday, February 2.
Discussions are 3-5 p.m. the first and third Fridays of each month during the semester at the University House, 1116 Camden Ave. Poetry lovers are invited to share their insights and perspectives on the works of American poets.
Admission is free and the public is invited. To RSVP, or for more information, call 410-543-6090, email Molly Riordan at mkriordan@salisbury.edu or visit the CELL website at www.salisbury.edu/cell.