Monday, June 29, 2009
Boogie Woogie Pianist Daryl Davis Returns to SU July 8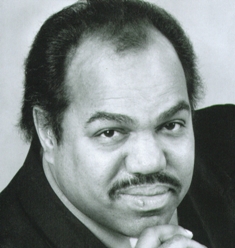 SALISBURY, MD---Boogie woogie pianist Daryl Davis returns to perform at Salisbury University 7 p.m. Wednesday, July 8, in Holloway Hall Auditorium.
Davis has played with such legendary musicians as Chuck Berry and the Coasters. His first performance at SU was during the 2007 Summer Center. In addition to his public performance, he will provide workshops for gifted and talented middle and high school students throughout Maryland attending this year's center.
Sponsored by the Maryland Summer Center for the Arts and Salisbury Wicomico Arts Council, admission is $18, $14 for seniors and SWAC members, $8 for children 12 and under.
For more information call 410-543-6030 or visit the SU Web site at www.salisbury.edu.