Thursday, October 26, 2017
Blessings of Thanksgiving Dinner Wednesday, November 15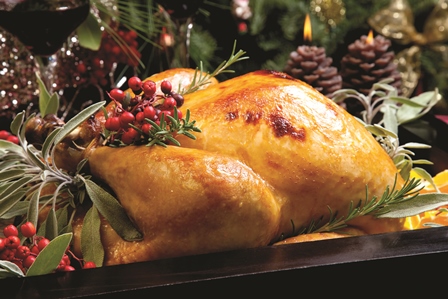 SALISBURY, MD---Salisbury University hosts its annual Blessings of Thanksgiving dinner 4:30-7:30 p.m. Wednesday, November 15, in the Commons.

The menu includes roast turkey with gravy, stuffing, baked ham, sweet potato casserole, mashed potatoes, glazed carrots, green bean casserole, cranberry sauce, and sweet potato, pumpkin, apple and chocolate pudding pies.

Sponsored by University Dining Services and the Cultural Affairs Office, cost is $13.50, $8.15 for children under 5.

For more information call 410-543-6271 or visit the SU website at www.salisbury.edu.