Wednesday, October 28, 2015
Award-Winning Author Sue Fliess Speaks at SU November 10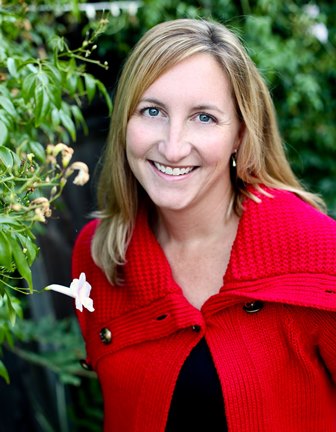 SALISBURY, MD---Award-winning children's author Sue Fliess speaks about her experiences Tuesday, November 10, at Salisbury University.

Her presentation, "Embrace the Unexpected: You Never Know Where 'Yes' May Lead You!" is 4:30 p.m. in the Great Hall of Holloway Hall.

The SU alumna is the author of more than 20 books, including Tons of Trucks; Shoes for Me!; Robots, Robots Everywhere! and The Hug Book. With a professional background in copywriting, public relations and marketing, she also has published over 100 articles in O the Oprah Magazine, Huffington Post and Writers' Digest, and on Education.com, among others. In addition, she has written stories for the Walt Disney Co.

Sponsored by the Communication Arts and Teacher Education departments, admission is free and the public is invited. A question-and-answer session and book signing follow.

For more information call 410-543-6030 or visit the SU website at www.salisbury.edu.