Friday, February 24, 2012
Adventures in Ideas Series Culminates With 'Apocalypse Now' Saturday, March 3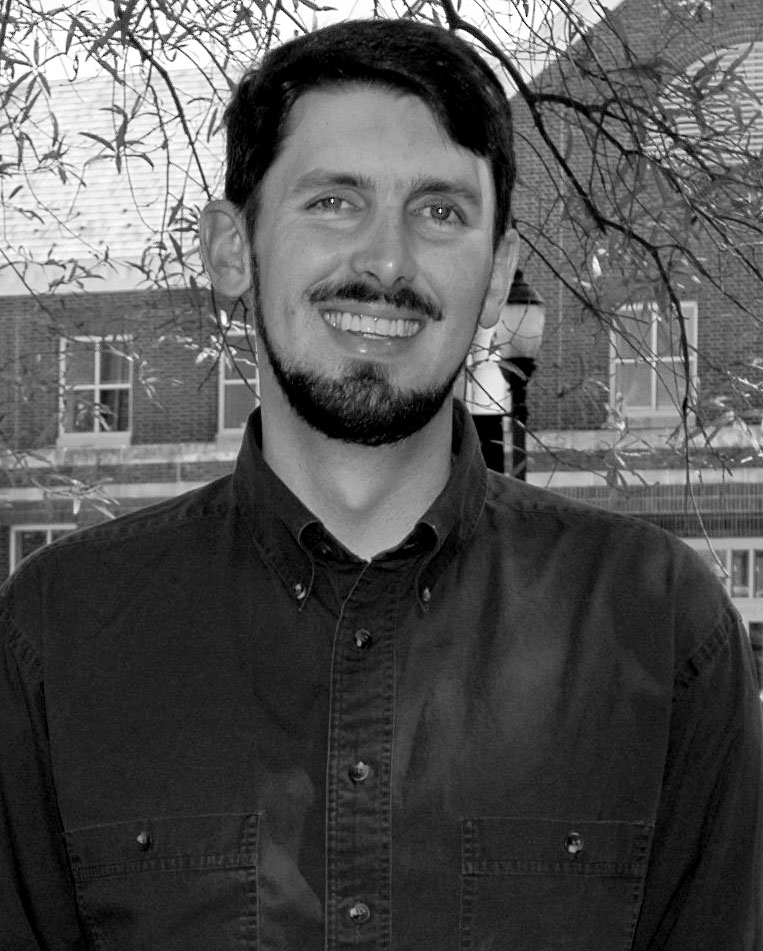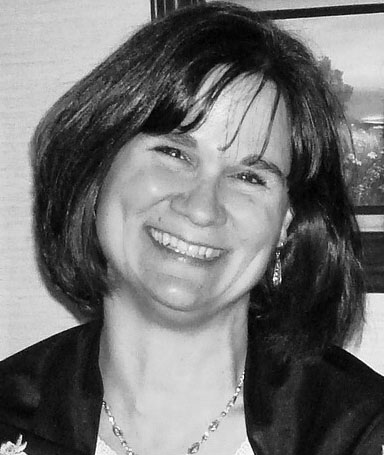 SALISBURY, MD---Will the world really end this December? If so, will it be via natural disaster? War? Or something beyond human comprehension?

Drs. Louise Detwiler of Salisbury University's Modern Languages and Intercultural Studies Department and Michael Lewis of the Environmental Studies and History departments examine these questions during the final installment of this academic year's Adventures in Ideas Humanities Series at SU.

Their presentation, "Apocalypse Now: 2012 and Disaster in History and Culture," is 10 a.m.-3 p.m. Saturday, March 3, in Teacher Education and Technology Center Room 179.

The duo looks at the idea of 2012 as an apocalyptic year from a variety of sources, including Mayan prophecy, contemporary science and popular media. They also explore how fears related to disaster and beliefs about the end of the world manifest themselves in cultures in the United States and abroad.

Sponsored by the Charles R. and Martha N. Fulton School of Liberal Arts and the Whaley Family Foundation, admission is $30, including coffee, snacks and lunch.

To register call Donna Carey at 410-543-6450 or e-mail dmcarey@salisbury.edu. For more information visit the SU Web site at www.salisbury.edu.