Thursday, April 27, 2017
Adam Tavel Poetry Reading Apr. 29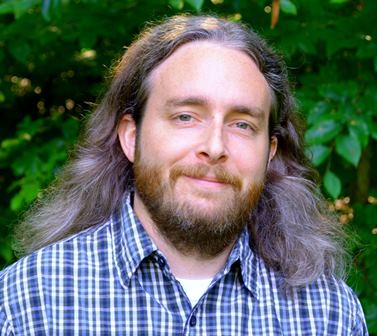 SALISBURY, MD---A reading by area poet Adam Tavel is 2 p.m. Saturday, April 29, at the Salisbury University Art Galleries Downtown Campus.

Tavel won the Permafrost Book Prize for his 2014 poetry collection Plash & Levitation. He also has won the prestigious Robert Frost Award. In addition, he is the author of the chapbook Red Flag Up and the 2017 poetry collection The Fawn Abyss. His works have appeared in the Beloit Poetry Journal, Gettysburg Review, Sycamore Review and Massachusetts Review, among others.

Sponsored by SU Art Galleries, admission is free and the public is invited. For more information call 410-543-6030 or visit the SU website at www.salisbury.edu.