Friday, June 15, 2018
SU Alumni Association Welcomes New Board Members
SALISBURY, MD---The Salisbury University Alumni Association has welcomed four graduates to its board of directors: Patrick Donahue of Gambrills, MD; Erin Senkbeil Dudley of Parsonsburg; Eric Hammond of Baltimore; and Gloria Majchrzak of Frederick, MD.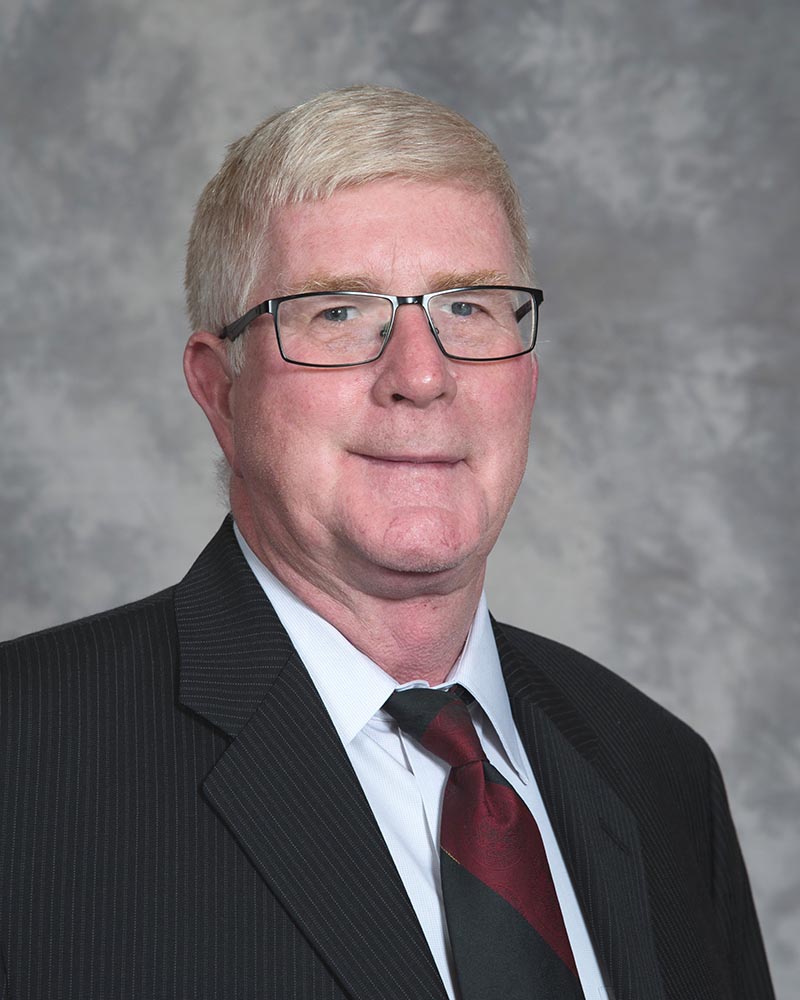 Donahue earned a B.S. in business administration and accounting from SU in 1974 and an M.B.A. from The American Graduate University in California. A senior acquisition professional for over 25 years, he currently is director of contracts and compliance for the Consortium for Ocean Leadership, a Washington, D.C.-based organization that advances ocean research and policy.
Donahue is a returning board member; he first joined in 1986 and previously served as president. He also has been SU's representative on the University System of Maryland's Alumni Association-International, Inc. At Salisbury, he played tennis and was a member of the cross country team when it first started.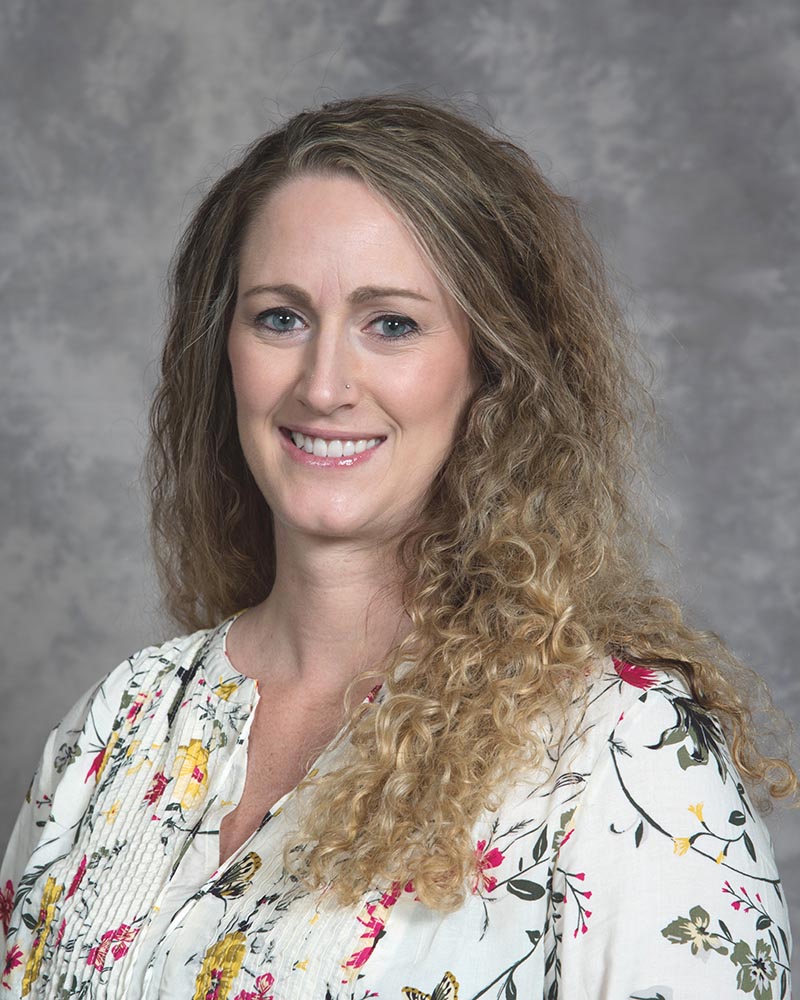 Dudley earned a B.S. in chemistry from SU in 2006 before receiving her PharmD from the University of Maryland School of Pharmacy. She is a pharmacist at Peninsula Regional Medical Center's HomeScripts pharmacy.
As an SU student, she was a member of American Chemical Society. She and her husband have a daughter and a son.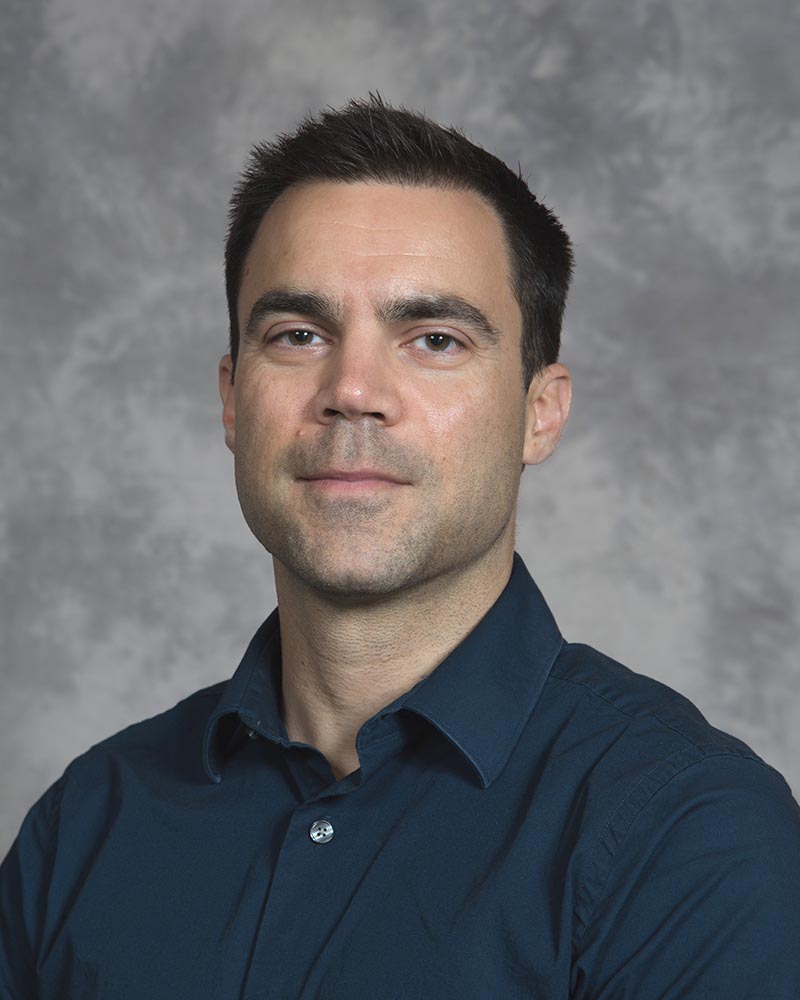 Hammond earned a B.A. in communication arts with a psychology minor from SU in 2000. He is a marketing content manager for Maxim Healthcare Services in Columbia, MD, and he coaches beach volleyball for the Bay Area Volleyball Academy and USA Volleyball.
Previously, Hammond assisted with coaching and recruiting for Towson University and the University of Maryland Eastern Shore. A native of Salisbury, he played for the men's club volleyball team at SU.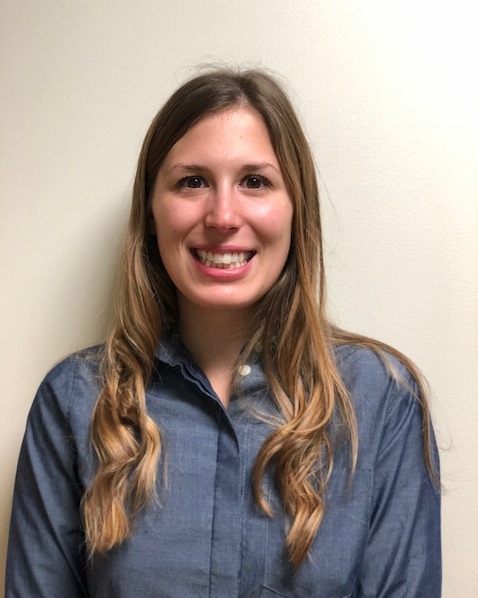 Majchrzak earned a B.S. in marketing and information systems from the Franklin P. Perdue School of Business in 2014. She is a store director at Target in Aberdeen, MD, and is a campus recruiting captain for the company.
As an undergraduate, she was involved with research for SU's Business, Economic and Community Outreach Network (BEACON), joined the Beta Gamma Sigma business honor society, participated in case competitions, studied abroad in South Africa and served as a Perdue student business leader and Admissions host.
"The SU alumni network is over 50,000 strong," said Jayme Block, assistant vice president for development and alumni relations. "The Board of Directors is grateful for the enthusiasm and support of our newest members."
The board members will serve two three-year terms. For more information call 410-543-6042 or visit the SU website at www.salisbury.edu.