Wednesday, February 7, 2018
SU Hosts 'Spiro Agnew and the Rise of the Republican Right' Discussion March 7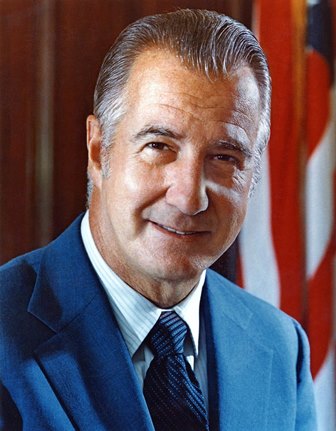 SALISBURY, MD---On October 10, 1973, U.S. Vice President and former Maryland Governor Spiro Agnew pled no contest to a charge of tax evasion and resigned from office.
While Agnew may be best remembered for his departure from the White House, he left an important legacy for American politics.
Dr. Justin Coffey, author of Spiro Agnew and the Rise of the Republican Right, discusses Agnew's political career 7 p.m. Wednesday, March 7, in the Great Hall of Salisbury University's Holloway Hall. A reception follows in the adjacent Social Room.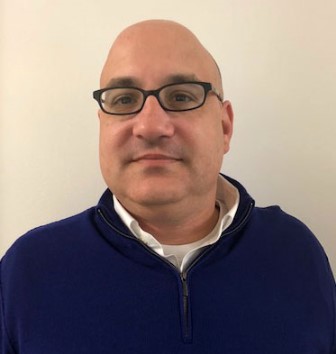 An associate professor of history at Quincy University, IL, Coffey speaks on Agnew's meteoric political rise and how his transformation from a moderate to conservative Republican mirrored change in the GOP.

His talk is sponsored by the SU Honors College, History and Political Science departments, Edward H. Nabb Research Center for Delmarva History and Culture, and Cultural Affairs Office.

Admission is free and the public is invited. For more information call 410-543-6030 or visit the SU website at www.salisbury.edu.