Tuesday, January 23, 2018
Hazardous Weather Outlook Issued for Wicomico County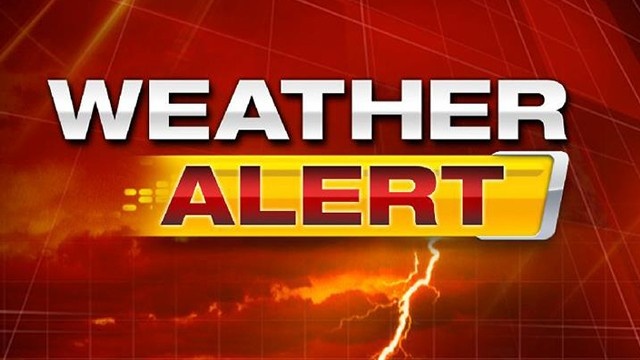 SALISBURY, MD---The National Weather Service (NWS) has issued a Hazardous Weather Outlook for Wicomico County and surrounding areas for Tuesday, January 23.
Showers and thunderstorms are forecasted for the region through this evening, bringing 1-2 inches of rain. Locally heavy rain is predicted through early this afternoon, with wind gusts up to 50 mph.
Heavy rain could cause minor flooding of ditches and poor drainage areas, as well as ponding water on roads, the NWS said. Drivers are encouraged to use extra caution.
Please monitor local media, and the SU website, Facebook and Twitter pages for any updates.
For the latest on the weather online, visit the National Weather Service website at www.noaa.gov and the Weather Channel at www.weather.com.