Thursday, October 26, 2017
Eight D.N.P. Students Earn Hal and Jo Cohen Scholarships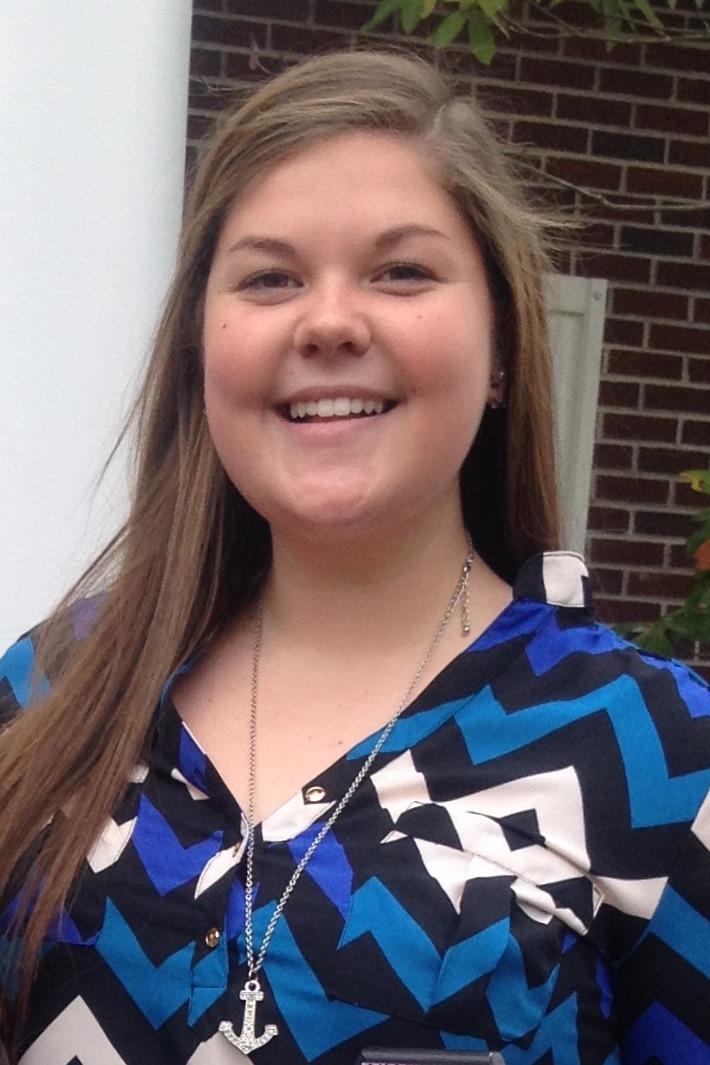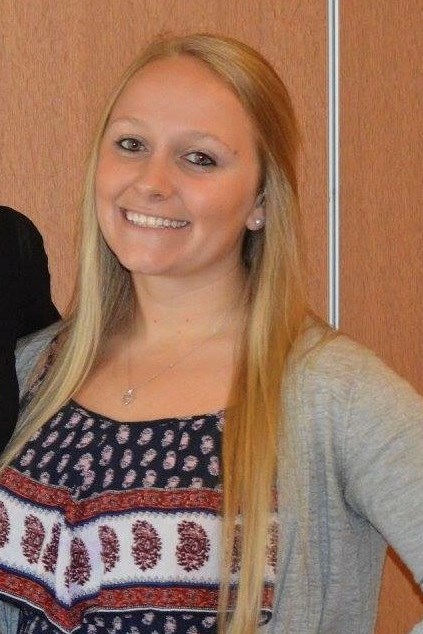 SALISBURY, MD---Eight students pursuing doctorates in nursing practice at Salisbury University have earned Hal and Jo Cohen scholarships from the Maryland Higher Education Commission. The awards cover all tuition and fees for 2017-18 and are renewable for future academic years.
"This is our largest number of recipients ever," said Dr. Lisa Seldomridge, director of graduate and second degree nursing programs at SU. "We have had a few students who were recipients in the past, but never this many. It is a wonderful accomplishment for them."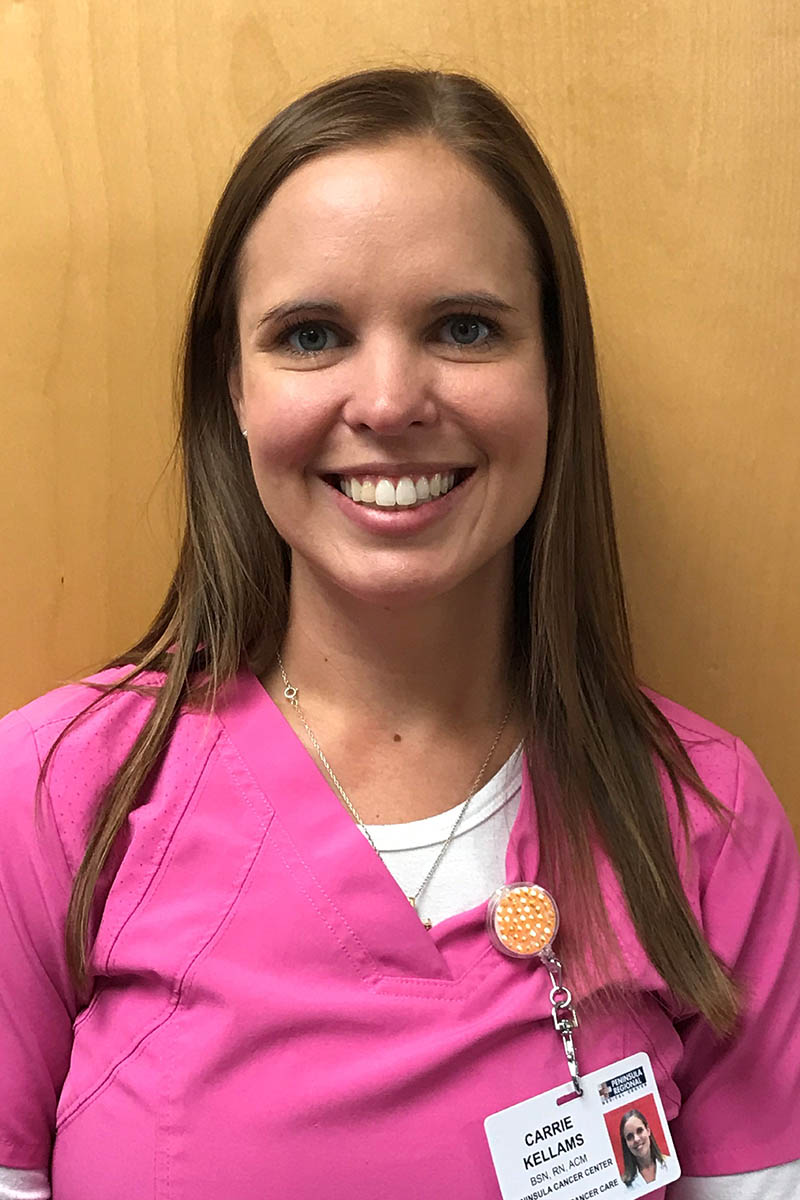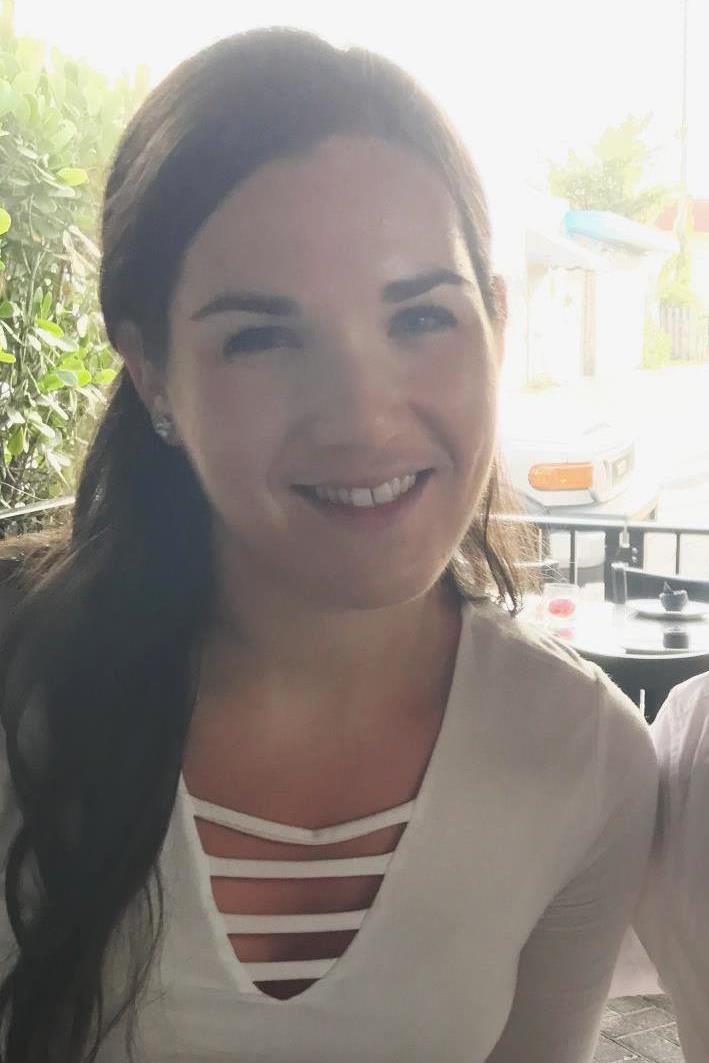 Recipients Molly Dale of Deal Island, MD; Breanna Sloan of Baltimore; Kristen Loetz Farrell of Kent Island, MD; Amy Rothstein of Baltimore; and Carrie Kellams of Salisbury all earned bachelor's degrees in nursing at SU and are now enrolled in the campus' post-B.S. to D.N.P. program. Recipient TeriJean Rhoderick of Severna Park, MD, also is enrolled in the program. All are studying to become family nurse practitioners but also have interest in teaching nursing.

Recipients Lori Harvin of Baltimore and Margaret Persaud of Spencerville, MD; are in SU's post M.S. to D.N.P. program with a leadership focus. Both already are current nursing faculty, Harvin at Coppin State University and Persaud at Washington Adventist University.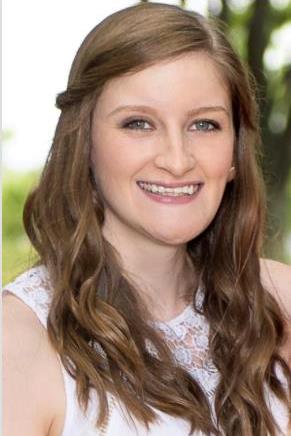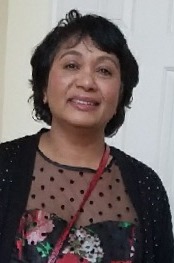 "I've always wanted to be a nurse because I love caring for others," said Loetz Farrell. "Once I became a nurse, I started teaching new grads and practicum students and fell in love with it. I knew I wanted to go back to school to be a nursing professor and share the love of nursing with new students, but I never thought I could handle it financially. This scholarship has given me the chance to do so and I'm so grateful!"
Persaud added that the award will help her earn a higher degree to become a "successful and effective leader in nursing education."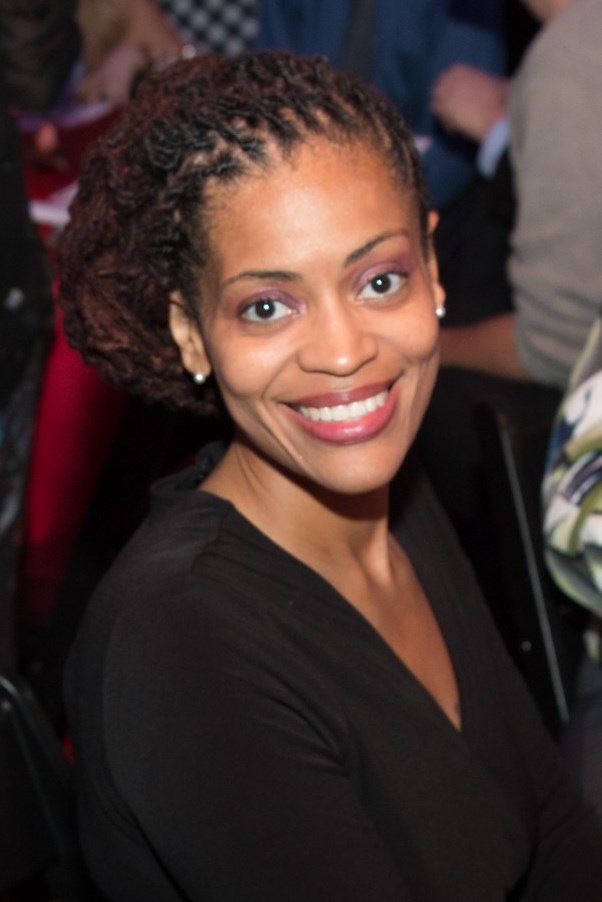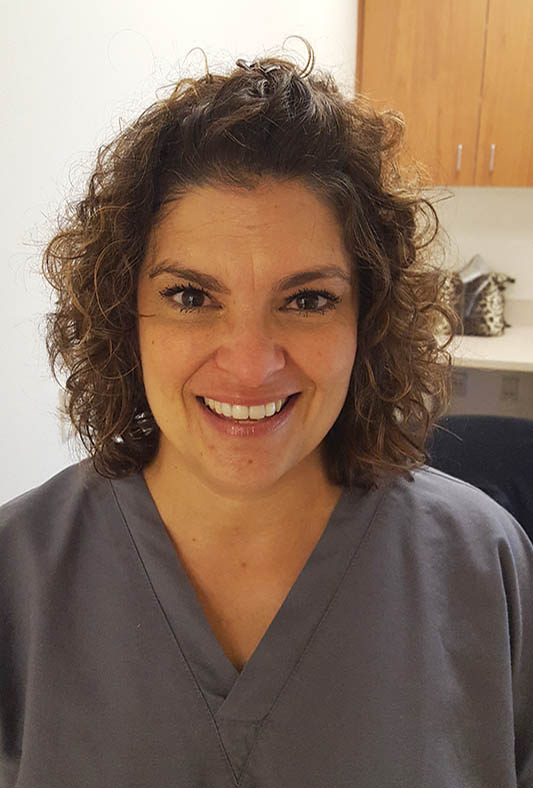 The MHEC scholarship is offered to full- or part-time graduate students who are Maryland residents and who are pursuing a master's, post-graduate certificate or doctorate in a nursing education related program. It can be renewed for multiple years of study, if students maintain the required grade point average and academic progress.
Following graduation, the scholarship requires a year of service for every year the award was received. Recipients must work as nurse faculty at Maryland institutions, within hospitals as educators or professional development coordinators, or in another approved educational role serving state schools or hospitals.
For more information call 410-677-6556 or visit the SU website at www.salisbury.edu.