Monday, October 9, 2017
SU's Olmstead Honored by Leadership Maryland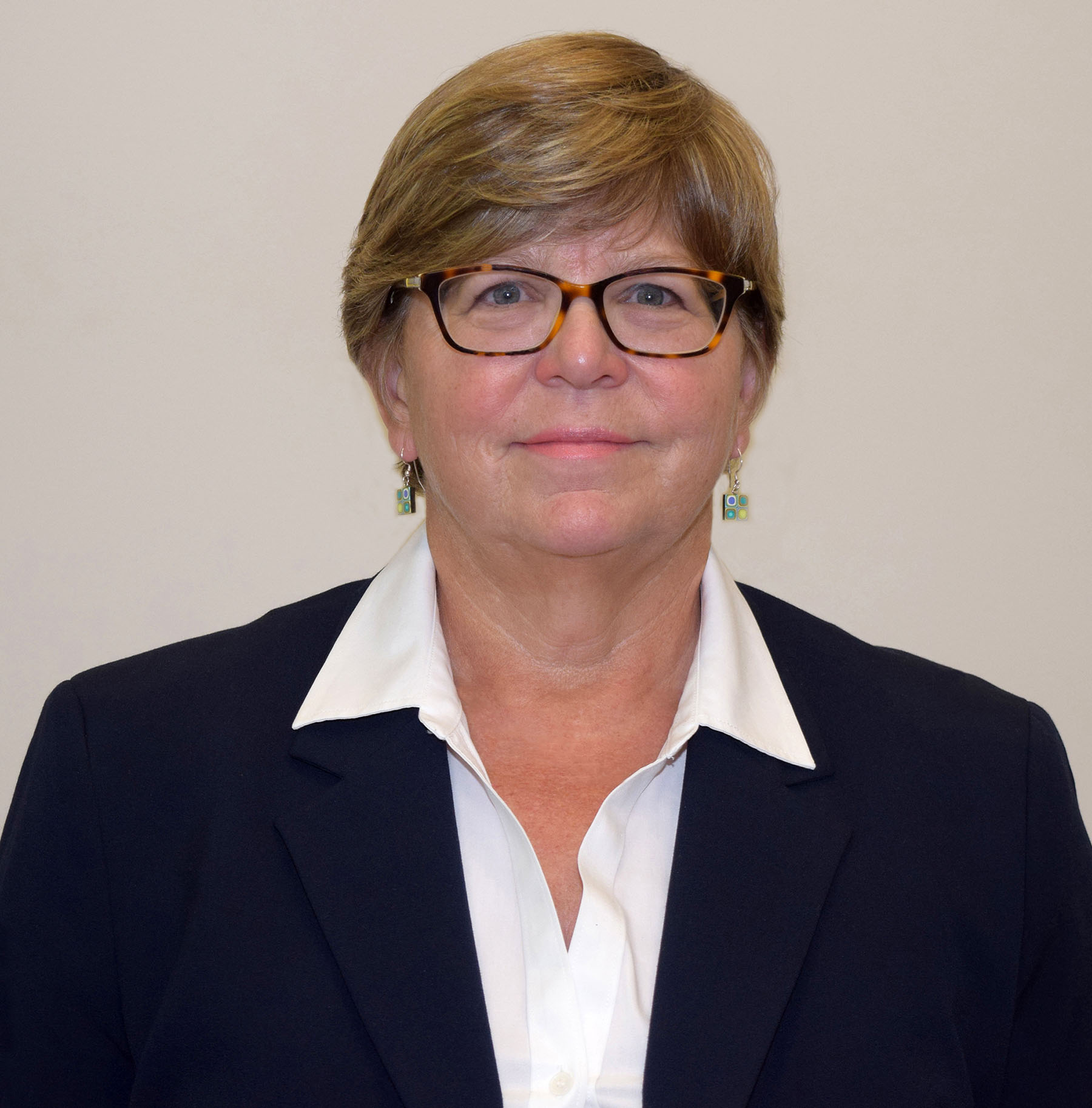 SALISBURY, MD---Dr. Karen Olmstead, interim provost and vice president for academic affairs at Salisbury University, is one of only 20 recipients of Leadership Maryland's inaugural Gold Certificate awards.
Bestowed during the organization's 25th anniversary celebration, the honor recognizes individuals and organizations for significant leadership accomplishments in business, education, government and non-profits. Olmstead participated in Leadership Maryland in 2010.
"You were accomplished upon entering your class and, more importantly, have gone on to continue to distinguish yourself as a gifted, effective and respected leader in Maryland," the awards committee stated.
Olmstead arrived at SU in 2008 as dean of the Richard A. Henson School of Science and Technology. Under her stewardship, enrollments, degree conferrals and external funding all grew. She has earned more than $3.5 million for projects, including $1 million from the National Science Foundation to increase the recruitment, retention and graduation of science, technology, engineering and mathematics (STEM) majors.
As interim provost, she is responsible for all areas of academic life, including the University's four endowed schools, Honors College, University Libraries, Graduate Studies and Research, Center for International Education, and outreach organizations such as Delmarva Public Radio and the Ward Museum of Wildfowl Art.
An ecologist by training, Olmstead held several leadership positions at the University of South Dakota prior to SU. She earned her Ph.D. in entomology from the University of Maryland College Park. Nationally, she has served on the Council of Colleges of Arts and Sciences.
"I am honored to be selected and believe the recognition reflects the opportunities I have been afforded at SU," Olmstead said.
Leadership Maryland is an annual program designed to engage leaders in exploring challenges and opportunities facing the state and its regions.
For more information call 410-543-6030 or visit the SU website at www.salisbury.edu.