Friday, February 3, 2017
SU Hosts Free Meditation Sessions February 6-March 6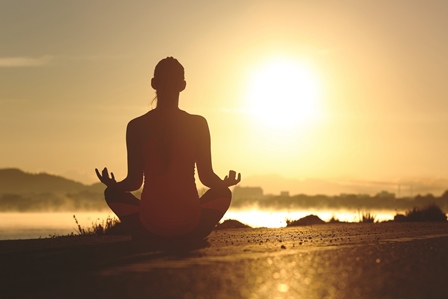 SALISBURY, MD---Salisbury University hosts a free five-session class in meditation 5 p.m. Mondays, February 6-March 6, in the Great Hall of Holloway Hall.

Yoga instructor and therapist Monika Lupean leads a broad variety of practices and techniques designed to promote relaxation; build internal energy or life force; and develop compassion, love, patience, generosity and forgiveness.

Admission is free and the public is invited. For more information call 410-543-6030 or visit the SU website at www.salisbury.edu.