Friday, February 3, 2017
SU Hosts 'Student Perspectives on Black Education' Panel Tuesday, February 28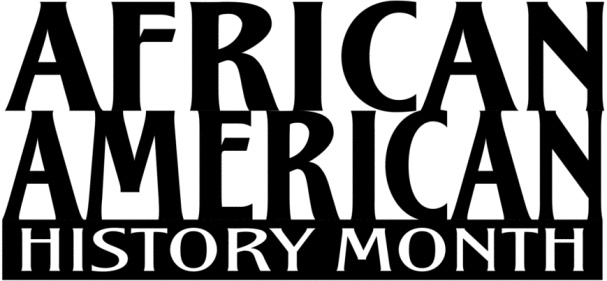 SALISBURY, MD---Salisbury University's African American History Month series continues with the panel discussion "Student Perspectives on Black Education" 6:30 p.m. Tuesday, February 28, in the Wicomico Room of the Guerrieri University Center.

SU student leaders Markiera Saunders, Donovan Mack, Amani Bouyer, Brian Anderson and Cearrah Sherman discuss their experiences navigating K-12 education in private and public institutions, and the challenges many African Americans face when pursuing college degrees and other educational opportunities.

They also speak on SU's successful efforts to address diversity and inclusion with the aim of brainstorming ways students may help improve access to education for all members of their own communities.

Sponsored by SU's African American History Month Committee, admission is free and the public is invited. For more information call 410-548-4503 or visit the SU website at www.salisbury.edu.