Thursday, February 2, 2017
SU's Egan Publishes in 'Theorizing Women and Leadership'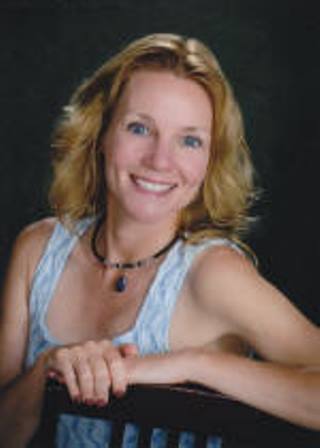 SALISBURY, MD---Dr. Chrys Egan of Salisbury University's Communication Arts Department recently co-authored a new theory on diverse leadership development in the book Theorizing Women and Leadership: New Insights and Contributions from Multiple Perspectives from Information Age Publishing.

Egan was part of an international collaboration of seven women over two and a half years to promote more diverse leadership. They developed the Capacious Model of Leadership Identities Construction, illustrating the fluidity of leadership identities over time and in the context of systems and influences that are particularly pertinent for women.

Systems included microsystem (an individual's immediate environment and interactions), mesosystem (dynamic connections between systems like family and work), exosystem (indirect effects on the individual, like events at a significant other's workplace), macrosystem (cultural norms, social values, attitudes, ideologies and expectations) and chronosystem (passing time relative to history, experiences, cohort generation and lifespan).

Influences, woven into these systems, include purpose and calling, self-identity, social identity and relationships. The Capacious Model may be used as a tool to examine how leadership identities help or hinder a person's professional development, especially diverse leaders.



Theorizing Women and Leadership includes chapters written by women representing multiple disciplines, cultures, races and positions, helping to remove the perception of theorization as a gendered activity.

For more information call 410-543-6030 or visit the SU website at www.salisbury.edu.