Thursday, July 21, 2016
Guerrieri Art Space Presents 'Whatever Forever' Through August 31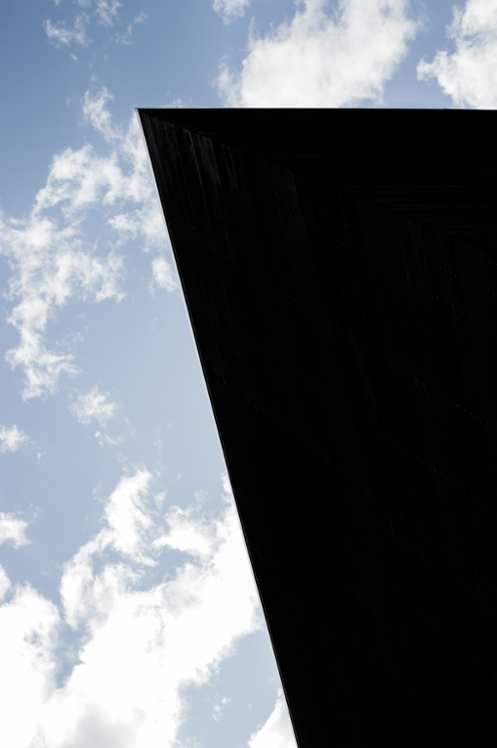 SALISBURY, MD---The Guerrieri University Center Art Space hosts the photography exhibit "Whatever Forever" by Salisbury University senior B.F.A. major Mike Durkin through Wednesday, August 31.

Studying new media at SU, Durkin is a native of Ocean City, MD. After graduation, he plans to continue his art education in graduate school.

"From the personal to the political, I want my art to serve two basic functions," he said. "I am interested in creating art that communicates ideas, experiences and moments with other people in ways that they can hopefully find meaning in. Though some consistent themes may arise, the nature of what I find worth sharing is volatile and can feel inconsistent from day to day.

"I also want to make art involving my own personal experiences, beliefs and ideas in order to help me to better understand myself and where I stand in relation to these things. In doing this, I hope to create work that not only feels more personally meaningful, but allows me to more effectively understand and communicate with others. If anyone enjoys or finds meaning in any of this art, it belongs to them as much as me."

The Art Space is located in the Guerrieri Center's second-floor concourse. Admission is free and the public is invited. For more information call 410-543-6247 or visit the Art Space website at http://www.salisbury.edu/guc/artspace.