Monday, April 25, 2016
SU Hosts 15th Student Research Conference Friday, April 29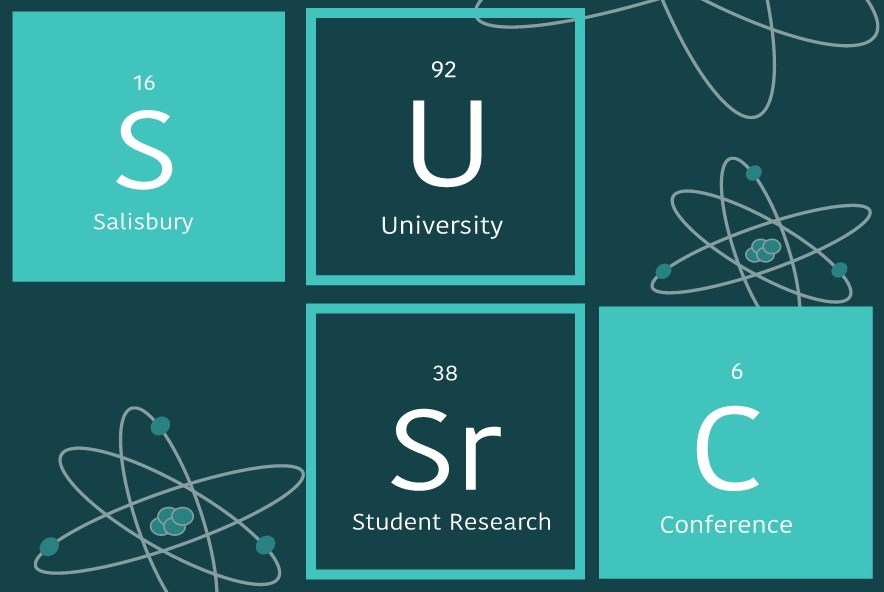 SALISBURY, MD---Salisbury University students share their research on topics ranging from the sciences, to the liberal arts, to business, to education during the 15th SU Student Research Conference 12:30-7:30 p.m. Friday, April 29.

Oral presentations are 1-6 p.m. in Henson Science Hall. Poster presentations follow from 6-7:30 p.m. in the Wicomico Room of the Guerrieri University Center, where this year's Faculty Mentor Award winner will be announced.

A full schedule of topics, times and locations is available on the conference website, www.salisbury.edu/susrc. The event showcases and celebrates student accomplishments.

For more information call 410-543-6030 or visit the SU website at www.salisbury.edu.