Thursday, March 31, 2016
President's Diversity Award Nominations Due Apr. 1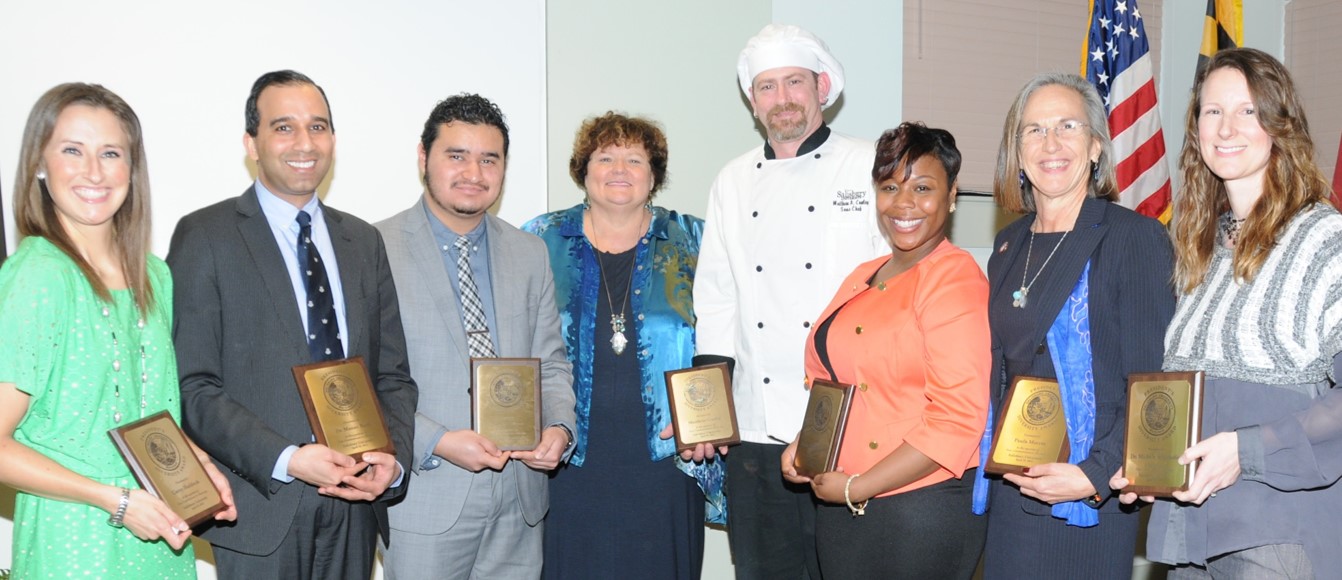 SALISBURY, MD---Since 2007, Salisbury University President Janet Dudley-Eshbach has honored the achievements and service of members of the campus community who make extraordinary contributions to promote the appreciation and understanding of cultural diversity at SU and to foster an increasingly inclusive campus community.

Nominations are being accepted for the 2016 awards. All members of the campus community are encouraged to submit a nomination and acknowledge colleagues and students who demonstrate tireless commitment to supporting and advancing SU's institutional diversity goals. The nomination process is simple – simply complete the nomination form attached. Be sure to provide specific examples of the nominee's efforts, e.g., committees they've served on, programs they have initiated, or other examples of the work that they have completed to forward and promote diversity and inclusion on our campus.

Nominations should be submitted to the Office of Institutional Equity, Attn: Helena Hill, no later than Friday, April 1. Each award recipient will receive $200 and a plaque at a special ceremony and reception scheduled for Thursday, April 28. Please submit a nomination and plan to join us for the awards ceremony later in April. For questions contact the Office of Institutional Equity at ext. 36426.