Monday, February 29, 2016
Blackwell Library Exhibit Inaugurates SU Women's History Month Celebration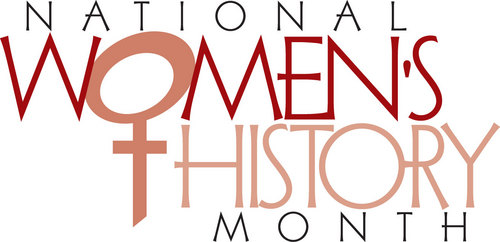 SALISBURY, MD---For more than a century, women have shattered traditional gender roles when it comes to employment on the Delmarva Peninsula.

As part of this year's national Women's History Month theme, "Working to Form a More Perfect Union: Honoring Women in Public Service and Government," Salisbury University's Blackwell Library hosts an exhibit dedicated to the roles women have played in industries on Delmarva from March 1-31.

"The women presented here lived between 1867 and 2010, but no matter the age, they broke socially constructed boundaries related to women in the workforce," said SU graduate student Hallie Kroll, the exhibit's coordinator. "Additionally, for some, they demonstrate the ways in which women were relegated to tasks that white men would not accept, such as teaching primary and secondary school, and migrant farm labor.

"This exhibit serves as a reminder that women on the Eastern Shore have a diverse and fascinating history of strength, conviction and pride with regard to working outside of the home."

Profiled in the exhibit are environmental activist Ilia Fehrer, public school teacher Carrie Klienhenn, business owner Lillie Bell, "waterman" and restauranteur Doris Dukes, and Haitian migrant women workers of the 1980s.

Sponsored by the Charles R. and Martha N. Fulton School of Liberal Arts Public Humanities Initiative, Blackwell Library and the Edward H. Nabb Research Center for Delmarva History and Culture, the exhibit is part of SU's Women's History Month celebration.

Admission is free and the public is invited. For more information call 410-543-6030 or visit the SU website at www.salisbury.edu.