Wednesday, January 20, 2016
UNESCO Chair Discusses 'Defenses of Peace' on Tuesday, February 2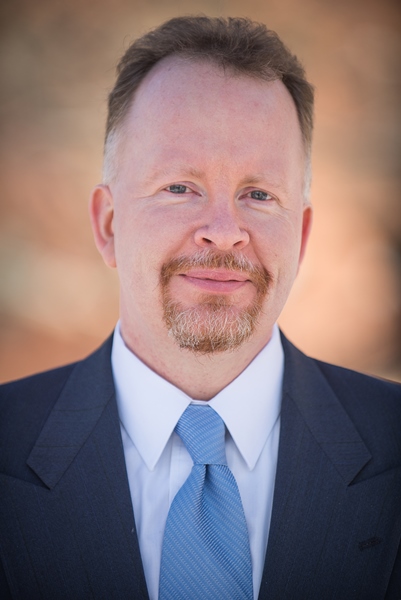 SALISBURY, MD---Dr. Mark Brennan, a 1992 Salisbury University alumnus and a professor at The Pennsylvania State University, speaks on "Constructing the Defenses of Peace: From Salisbury to UNESCO" at 5 p.m. Tuesday, February 2, in the Teacher Education and Technology Center Room 153.

His talk is part of the "One Person Can Make a Difference" lecture series, presented by SU's Bosserman Center for Conflict Resolution.

Brennan was named the United Nations Educational, Scientific and Cultural Organization (UNESCO) Chair for Community, Leadership and Youth Development at Penn State in 2013. The program helps UNESCO improve communities and the lives of youth globally by fostering research, programs, policy and partnerships. UNESCO's mission is focused on peace and sustainable development worldwide.

Brennan's work concentrates on youth, community and rural development processes. He has focused on community action, youth development, locally based natural resource management, economic development and social justice. Extensive research has taken him throughout the United States, Ireland, Japan, Vietnam, Kenya and Mexico, resulting in over 120 publications. In 2013 he published two books: Theory, Practice and Community Development and Community Leadership Development.

Brennan was a Fulbright Scholar in 2011 and a UNESCO Fellow in 2009, both at the National University of Ireland, Galway. A sociology major at SU, he earned his Ph.D. in rural sociology at Penn State in 2003.

Admission is free and the public is invited. The Charles R. and Martha N. Fulton School of Liberal Arts co-sponsors the event. For more information call the Bosserman Center at 410-219-2873 or visit the SU website at www.salisbury.edu.