Friday, October 16, 2015
Award-Winning Author Roger Mello Speaks at SU on Monday, October 19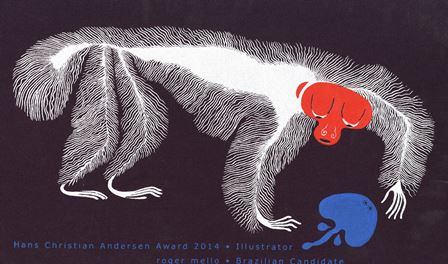 SALISBURY, MD---Brazilian author and illustrator Roger Mello speaks at Salisbury University 4:30 p.m. Monday, October 19.
The most recent recipient of the Hans Christian Andersen Award, the highest international honor in children's literature, Mello delivers his presentation in the Curriculum Resource Center of the Teacher Education and Technology Center, Room 226.
After earning his degree in design from Escola Superior de Desenho Industrial in Rio de Janeiro, he worked with legendary Brazilian illustrator Ziraldo Alves Pinto. Mello has published more than 100 works, drawing strongly on the nation's folklore.
Sponsored by the Samuel W. and Marilyn C. Seidel School of Education and Professional Studies, admission to his talk is free and the public is invited. For more information call 410-543-6030 or visit the SU website at www.salisbury.edu.