Friday, September 25, 2015
SU Hosts Neighborhood Relations Meeting October 6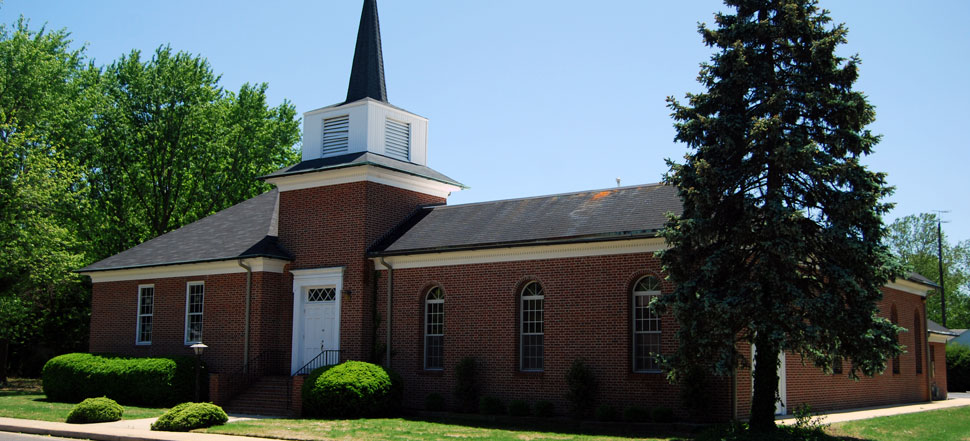 SALISBURY, MD---Salisbury University hosts a meeting on neighborhood relations 6:30-8 p.m. Tuesday, October 6, in the Fellowship Hall of Bethany Lutheran Church, at the corner of Camden Avenue and South Boulevard.
Community members are invited to meet SU administrators, hear what they are doing to support neighborhoods, learn about the Student Code of Conduct and the process for dealing with student issues in the community, and share their experiences.
"The University wants to provide our campus neighbors with the opportunity to learn about all that we are doing to address neighborhood relations issues," said Robby Sheehan, SU's director of government and community relations and chair of the Town-Gown Council. "Salisbury University is committed to enhancing the quality of our surrounding neighborhoods to ensure that they are excellent areas to live, work, study and make a home."
Sheehan said the meeting would be similar to one held last spring at St. Frances de Sales Parish Center. For more information call 410-543-6030 or visit the SU website at www.salisbury.edu .