Tuesday, March 31, 2015
SU Music Students Advance in NATS Auditions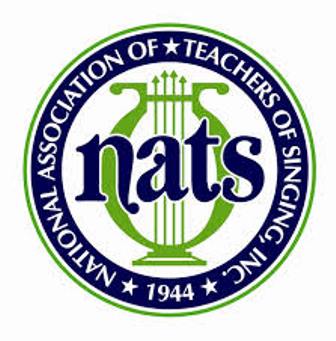 SALISBURY, MD---Two Salisbury University music students will advance to the national round of the National Association of Teachers of Singing (NATS) auditions following recent success at the Mid-Atlantic regional level. They are:

•Meredith Jones of Salisbury - 1st place, junior/senior women's musical theatre; and

•John Wixted of Ronkonkoma, NY – 2nd place, freshman/sophomore men's musical theatre; honors, sophomore men's classical music.

They each received an average score of 50 or better out of a possible 60 points and were judged on tone quality, vocal technique, body alignment/freedom, artistry, musicianship and effectiveness of communication.

The national auditions are scheduled Tuesday, July 7, at the University of North Carolina at Greensboro. Some 150 students from around the country (approximately 14 in each category) will compete. Winners divide some $30,000 in awards.

For more information call 410-543-6385 or visit the SU website at www.salisbury.edu.