Friday, December 19, 2014
SU's Egan Elected to International Leadership Association Executive Team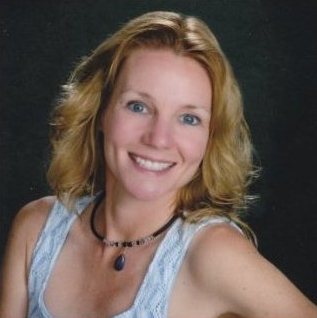 SALISBURY, MD---Dr. Chrys Egan, associate professor of communication arts at Salisbury University, recently was elected to the International Leadership Association's (ILA's) executive leadership team to represent the organization's Women and Leadershp Affinity Group.
Egan's previous work with ILA includes publications, conference management and presentations. She has written a chapter, "Capacious Model of Leader(ship) Identities" for the ILA-published book Moving the Needle: Advancing Theories of Women in Leadership, scheduled for release in April. In addition, she is co-chair of the Women and Leadership Affinity Group conference, scheduled in California next June.
Next October, she is slated to present her research "Misrepresentations and Missing Representations of Women in Global Media: Advocacy for Women's Civic Efficacy and Leaderhship" at the ILA conference in Barcelona, Spain. That research also is a nominee for Iowa State University's Carrie Chapman Catt Prize for Women in Politics.
The ILA is the largest global network of leadership scholars and practitioners. Its mission is to strengthen ties among those who study and practice leadership; serve as a forum for leadership ideas, research and practices; foster effective and ethical leadership; and generate and disseminate interdisciplinary research to develop new knowledge and practices.
For more information call 410-543-6030 or visit the SU website at www.salisbury.edu.