Wednesday, September 17, 2014
SU's Woods to Attend LUNAFEST Premiere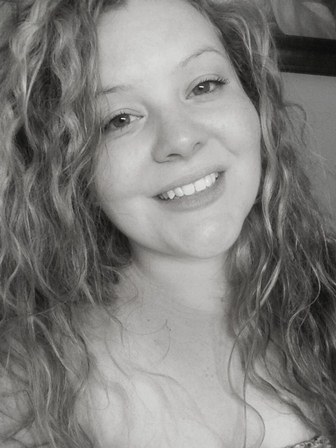 SALISBURY, MD---For Salisbury University senior Katelyn Woods, a day at the movies has turned into an opportunity to attend a gala premiere.
Last spring, the communication arts major from Lexington Park, MD, attended the national traveling film festival LUNAFEST at SU. Sponsored by LUNA, makers of the Whole Nutrition Bar for Women, the festival features short movies by women with intelligent, funny and thought-provoking themes.
At the end of each screening session at festival locations nationwide — nearly 20 in all — viewers were asked to fill out comment cards selecting their favorite film. Those who did were entered into a drawing for a trip to 2014-2015 LUNAFEST premiere in San Francisco, CA. Earlier this month, Woods received a call telling her she had won.
"They assured me it wasn't a joke," she said, recalling the conversation with a smile.
On Thursday, September 18, Woods and a guest will fly to California and attend a VIP party before being welcomed as guests to the inaugural showing of films included as part of this season's festival.
She hopes the movies are as engrossing as the one she selected as her favorite on the comment card earlier this year. Her pick, Sidewalk by Celia Bullwinkel, was an animated short about a woman who walks through life, confronts her changing body and learns to love herself.
"It was just a great film," she said. "Very relatable."
She will get to spend the next two days exploring San Francisco, with $500 for expenses, before returning to Salisbury on Sunday.
Plans are underway to bring LUNAFEST back to SU next spring. For more information email Drs. Frances Kendall at flkendall@salisbury.edu or Bryan Horikami at bkhorikami@salisbury.edu.