Thursday, November 7, 2013
'Peace Pianist' Davide Martello Performs at SU Thursday, November 14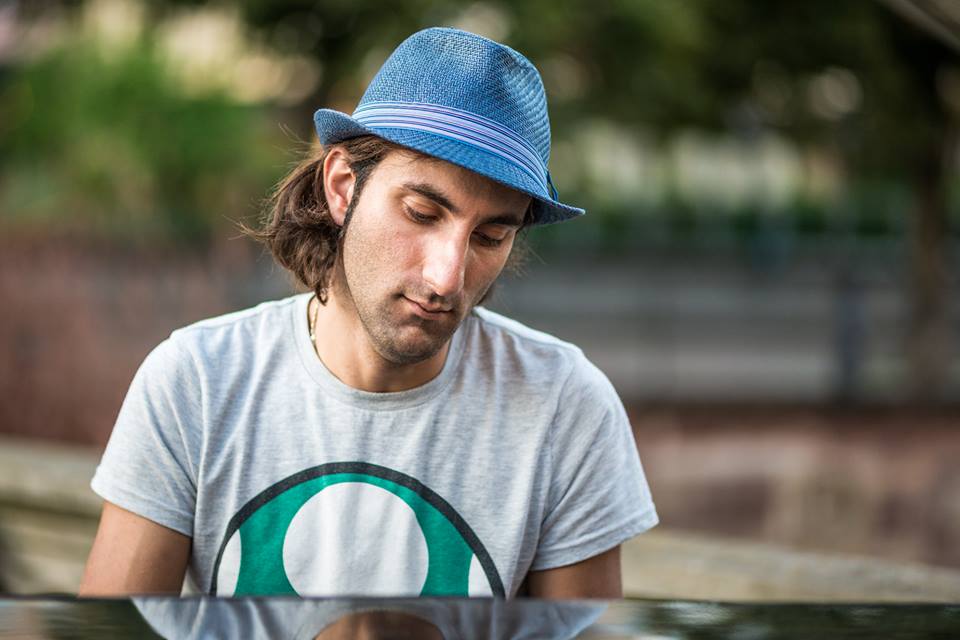 SALISBURY, MD---After days of protests in Istanbul, Turkey's Taksim Square last spring, those involved were ready for a continued conflict. Instead, they received a concert.

Italian musician Davide Martello, dubbed the "peace pianist" by media for his efforts, helped calm tensions with an impromptu 14-hour grand piano concert. Police, resting on their riot shields, joined those protesting against the authoritarian tactics of Turkish Prime Minister Recep Tayyip Erdogan in watching the performance.

Now in the United States as part of his self-directed "Stop Killing" tour, Martello performs on that same grand piano at Salisbury University on Thursday, November 14, following a presentation by Dr. Arun Gandhi, grandson of late Indian leader Mahatma Gandhi.

.: Related Sites :.

.: Related News :.

Gandhi's talk, "Is the World Really Less Violent?" begins at 7 p.m. in the Wicomico Room of the Guerrieri University Center. Martello is performing at his request.

Sponsored by SU's Bosserman Center for Conflict Resolution, admission to the talk and concert is free, but tickets are required. Tickets are available at the Information Desk of the Guerrieri University Center.

For more information call 410-219-2873 or visit the SU website at www.salisbury.edu.