Friday, June 7, 2013
Hinderer Discusses End-of-Life Care Research with Medscape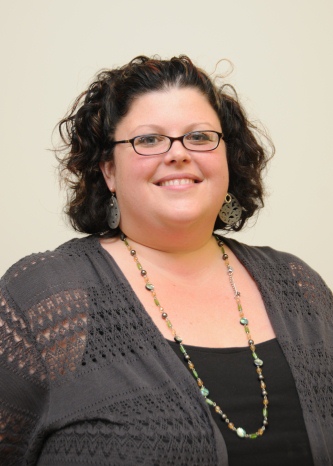 SALISBURY, MD---Dr. Katie Hinderer believes it's important for people to think and talk, in advance, about end-of-life care.

The Salisbury University nursing professor recently was interviewed by Medscape, a leading clinical news Web site, about her research on the sensitive subject.

The article stemmed from her selection as one of only four Research Poster Award recipients at the National Teaching Institute held by the American Association of Critical-Care Nurses in Boston. The award also allowed her to deliver an oral presentation about her work.

"Our society is so death-denying," Hinderer explained. "Yet in my experience, a lot of older adults are very open to talking about death."

With this in mind, Hinderer worked with SU student Patty Rubin to plan and implement an educational community workshop on advance directives. Over 80 people attended.

The workshop included presentations to explain the legal and medical terms used on advanced directive forms and also encouraged family communication.

"It's really about talking to loved ones about what they would want to happen in an end-of-life situation if they could not speak for themselves," she said.

Hinderer found that almost all workshop attendees believed it "increased their understanding of advanced directives." In addition, more than 91 percent of participants surveyed said they would either complete a plan or talk to a loved one about it.

The initial work by Hinderer and Rubin, who has since graduated with her B.S. in Nursing, was funded by SU's Guerrieri Summer Research Program. Hinderer's poster was titled "Assessing an Education Intervention to Improve Advance Directive Completion."

For more information call 410-543-6030 or visit the SU Web site at www.salisbury.edu.