Thursday, May 23, 2013
Alumna Earns Award for Research Conducted with Former SU Professor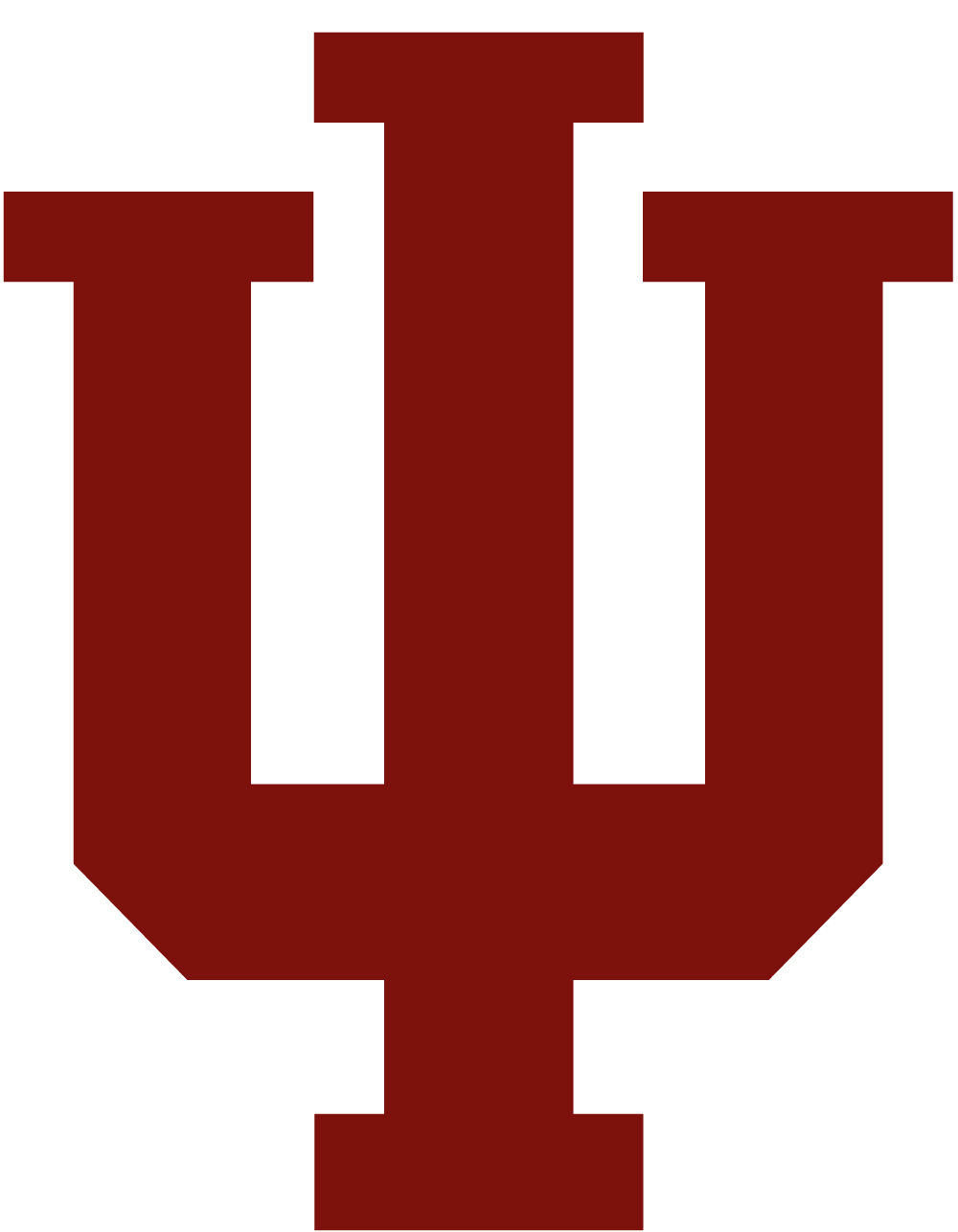 SALISBURY, MD---Salisbury University alumna Stephanie Smith (B.A. psychology '74) recently earned the Indiana University Northwest (IUN) Distinguished Scholarship/Creative Activity Award based on research conducted during a 35-year collaboration with her former SU professor.
The award includes a $2,500 prize.
Smith, now a professor of psychology at IUN, became a research assistant for Dr. George Whitehead in SU's Psychology Department as an undergraduate in the early 1970s. Upon earning her Ph.D. from the University of Kansas in 1978 and accepting an assistant professorship at IUN, she began a collaborative research program with her former mentor.
Since then, the team has published more than 40 scholarly publications, including journal articles and book chapters. Their research is cited in college textbooks, scholarly journals and other books.
"It's exciting at this point in my career to have Indiana University Northwest present this award to a former student and one with whom I collaborate on research," said Whitehead. "I have been blessed over the years to work with a number of outstanding young people. Stephanie was the first. She set the bar high."
Smith noted that she benefitted from SU's long-standing commitment to undergraduate research.
"My experiences at SU shaped the course of my life," she said. "It was a fantastic experience, having the opportunity to experience the research process first hand."
Today, she hopes to influence her students similarly, providing undergraduate research experience for them, as well.
For more information call 410-543-6030 or visit the SU Web site at www.salisbury.edu.