Friday, May 17, 2013
ESRGC to Develop Pilot Security Program for Qatar Institution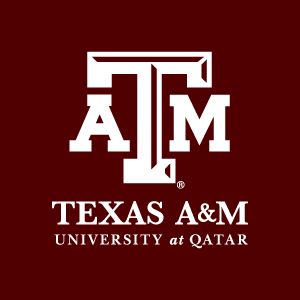 SALISBURY, MD---The Eastern Shore Regional GIS Cooperative (ESRGC) at Salisbury University has been contracted for its first overseas project.

Over the next six months, staff is developing a pilot, security-related GIS program for Texas A&M University's branch campus in Doha, Qatar. The system will allow the Middle Eastern institution to see and communicate real-time data about or impacting its personnel.

"Qatar is known for its focus on scientific, cutting-edge developments, so it's exciting that an outreach organization of SU has been selected for this initiative," said Dr. Michael Scott, ESRGC director and faculty in SU's Geography and Geosciences Department.

The system will assist with emergency management by allowing the campus to have real-time access to the location of all its employees and their families, and showing on-demand options for routing them in critical situations.

Since its employees include American citizens and those of other countries, certain information also may be shared with specific entities, governments or embassies.

Tied to a mobile application, the system will process local information to share details about road closures or store openings with employees. Maps for new staff may be printed with points of interest, such as grocery stores, hospitals, police stations or the airport.

"Things we take for granted here are much harder to navigate over there," said Molly Griffin, a GIS analyst for SU who lived in Qatar for three years.

Texas A&M is one of nine universities operating within Education City, which was created by the Middle Eastern country to foster education, science and research, and community development. Qatar boarders Saudi Arabia and the Persian Gulf.

For more information call 410-543-6030 or visit the SU Web site at www.salisbury.edu.