Thursday, November 1, 2012
SU Celebrates National French Week Through Nov. 14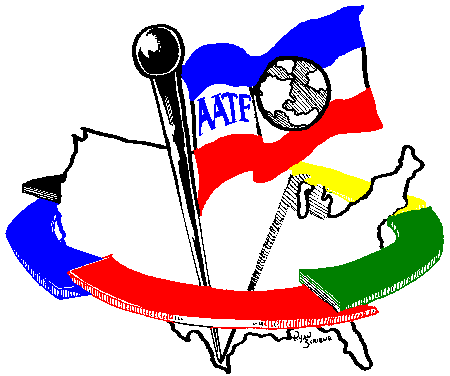 SALISBURY, MD---In recognition of National French Week, Salisbury University hosts a series of events including French food, films and good conversation, all dedicated to celebrating the rich culture of France.

Inaugurating the week, La Société Française meets at SoBo's restaurant from 4-5 p.m. Wednesday, November 7, for conversation with students, faculty and Francophone friends in the community. The event is for intermediate and advanced language levels.

A second French conversation group, Au Nid des Mouettes, welcoming all levels, meets 11 a.m.-noon Tuesday, November 13, in the Teacher Education and Technology Center (TETC) Colonnade Lobby.

On Thursday, November 8, SU Dining Services presents its annual French Week Dinner, co-sponsored by the Office of Cultural Affairs. Diners may enjoy the music of Stereo Strings violinist Stephanie Meyers and musette accordion player Lou Capella. Cost is $11.09, $6.73 for children ages 5 and under.

The film Mozart's Sister follows at 7:30 p.m. in TETC Room 153. The movie (in French with English subtitles) tells the story of the early life of Maria Anna "Nannerl" Mozart, five years older than her brother, Wolfgang, and a musical prodigy in her own right.

SU students provide "An Afternoon of French Music and Poetry" 4 p.m. Saturday, November 10, in the Great Hall of Holloway Hall. Activities culminate with the presentation "Studying Abroad in the Francophone World," as students share their experiences 7 p.m. Wednesday, November 14, in TETC Room 154.

Sponsored by the Department of Modern Languages and Intercultural Studies, admission to all events is free unless otherwise noted, and the public is invited.

For more information call 410-543-6341 or visit the SU Web site at www.salisbury.edu.