Tuesday, March 6, 2012
SU Communication Arts Department Presents 'Reflections on the Female Image' Series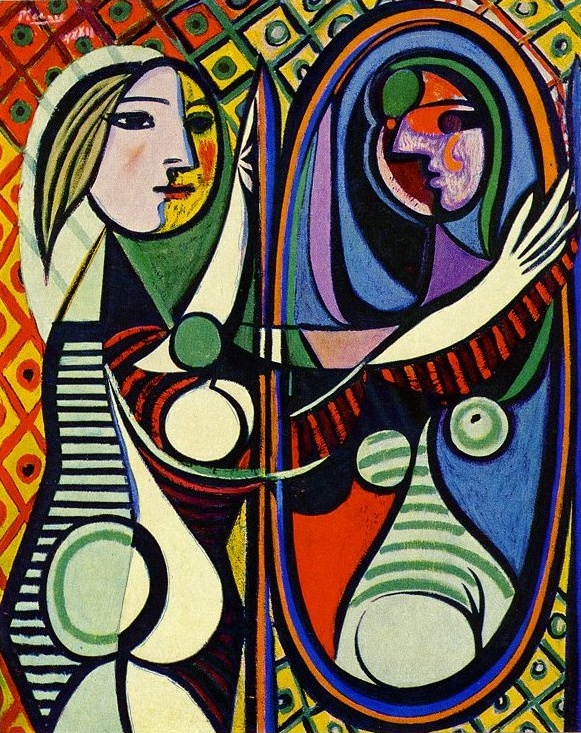 SALISBURY, MD---Salisbury University's Communication Arts Department presents the "Reflections on the Female Image" series in honor of Women's History Month March 13-April 24.
The series begins with a screening of the documentary Miss Representation 7 p.m. Tuesday, March 13, in Perdue Hall's Bennett Family Auditorium.
The 2011 Sundance Film Festival selection examines the portrayal of women in media. Directed by actress, activist and documentary filmmaker Jennifer Siebel Newsom, the film includes stories and reflections from Condoleeza Rice, Katie Couric, Nancy Pelosi, Geena Davis, Lisa Ling, Jane Fonda, Margaret Cho, Rosario Dawson, Rachel Maddow, Jean Kilbourne and Gloria Steinem, among others.
A panel discussion follows. Panelists include Delmarva Public Radio news personality Jamyla Krempel; WBOC news anchor Ko Im; Heather Molnar Duma, U.S. Congress constituent liaison; Dr. Terry Rentner, director of Bowling Green State University's School of Media and Communication; and SU Student Health Services Director Jennifer Berkman. Dr. Lori DeWitt of the Communication Arts Department moderates. Admission is free and the public is invited.
The second event in the series is the student-only workshop "A Picture of Me: A Women's Self Esteem Workshop" created and facilitated by Melany Trenary of the Communication Arts Department, 6 p.m. Monday, March 26, in the Bennett Family Auditorium. The workshop features author and nationally acclaimed motivational speaker Jennifer Beckham.
In college, Beckham was hired to portray the Disney princesses at the Walt Disney World Resort, later reprising those roles at Tokyo Disneyland. Beneath the exterior beauty that won her those coveted positions, however, was an internal battle of crippling feelings of self-hatred and inadequacy, and perceived imperfections.
Her childhood dream of becoming a princess turned into a nightmare as she found herself caught in a cycle of destructive behaviors, including an eating disorder, depression and thoughts of suicide. Today, she travels the country discussing similar challenges plaguing today's young women and how she overcame hers. Her book, Get Over Yourself! Seven Principles to Get Over Your "Self" and on with Your Destiny, has received rave reviews in the media and on Web sites including Amazon.com. She is also the founder of Jennifer Beckham Ministries.
Participants in the workshop explore the impact of images and message on their own self esteem and explore different ways of viewing themselves to create a new "picture of me."
The series culminates with "Speed Mentoring with Communication Professionals" 3:30-5 p.m. Tuesday, April 24. Based on a discussion from Miss Representation, the student-only sessions provide opportunities for one-on-one dialogues with a diverse group of business women, media professionals, attorneys and administrators who share career advice, leadership perspectives and learning philosophies. To sign up visit the SU eRecruiting Web site at http://salisbury.experience.com/er/security/login.jsp or call the SU Career Services Office at 410-543-6075.
The series is sponsored by SU's Communication Arts Department, TRiO Program, Student Health Center and Career Services Office. For more information call 410-543-6030 or visit the SU Web site at www.salisbury.edu.