Thursday, July 14, 2011
SU Route 13 Entrances Temporary Closure Schedule Announced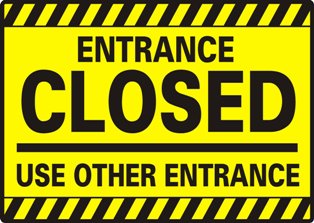 SALISBURY, MD---The Maryland State Highway Administration is in the process of making Americans with Disabilities Act (ADA) improvements along Route 13 that will impact two entrances to Salisbury University's main campus.
The Route 13 entrance near the Teacher Education and Technology Center will be closed until Monday, July 18. The entrance to Parking Lot B, near Caruthers Hall, will be closed from Monday-Friday, July 18-22.
At no time will both entrances be closed simultaneously. Traffic will be rerouted to the open parking lot entrance.
Thank you for your understanding.